The Next Steps on the NE250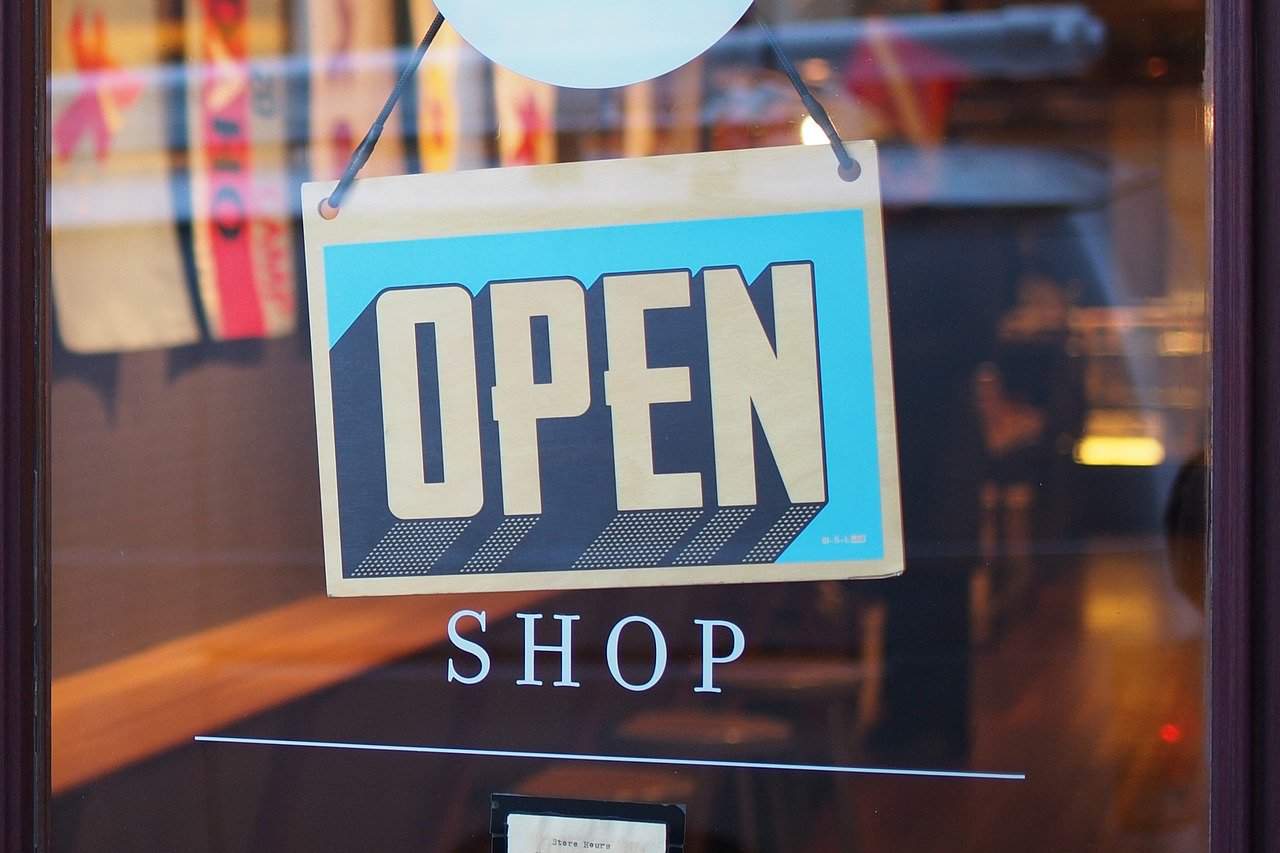 So we have finally had an update from the Scottish government and what the next steps are in getting to the 'new normal' and making sure that when it progresses that everyone is safe.
Obviously in England they have had a pathway of dates up until June, it's slightly different in Scotland. We only have the information at the moment that is until April.
Here are the things you need to know of the very cautious approach to starting a 'new normal' out of lockdown;
22nd February – Care home residents allowed 2 visitors per week

22nd February – Early Learning and Primary 1-3 return

15th March – School years 4-7 return

15th March – "Blended Learning" for some secondary school pupils

15th March – Phased return for universities and colleges

15th March – Non-Contact outdoor sport for ages 12-17 allowed

15th March- four people from two households can meet outdoors.

5th April – Stay at Home Restrictions lifted

5th April – Schools fully reopened

5th April – Some communal worship allowed

5th April – Click and Collect Resumes

5th April – Six people from two households can meet outdoors

26th April – Return to Level Systems – Aim for all of Scotland to be back to Tier 3

26th April – Non- Essential retails, pubs and restaurants to re-open

26th April – Gyms, Swimming Pools and other leisure activities resume.
This layout is all possible dates and can change. It is a positive outcome, very cautious and something to get us looking ahead to a new normal. The aim for this was 'progressive easing' of the level 4 restrictions at three-week intervals.
We can't wait for people to travel to the NE250 but for now, stay at home and we wait until the dates are fully confirmed.
We thank you for your patience at this time, as soon as it's confirmed we can get excited and we can open up again.