Take a roadtrip break and experience water wellness on the North East 250 by Kirsty Anderson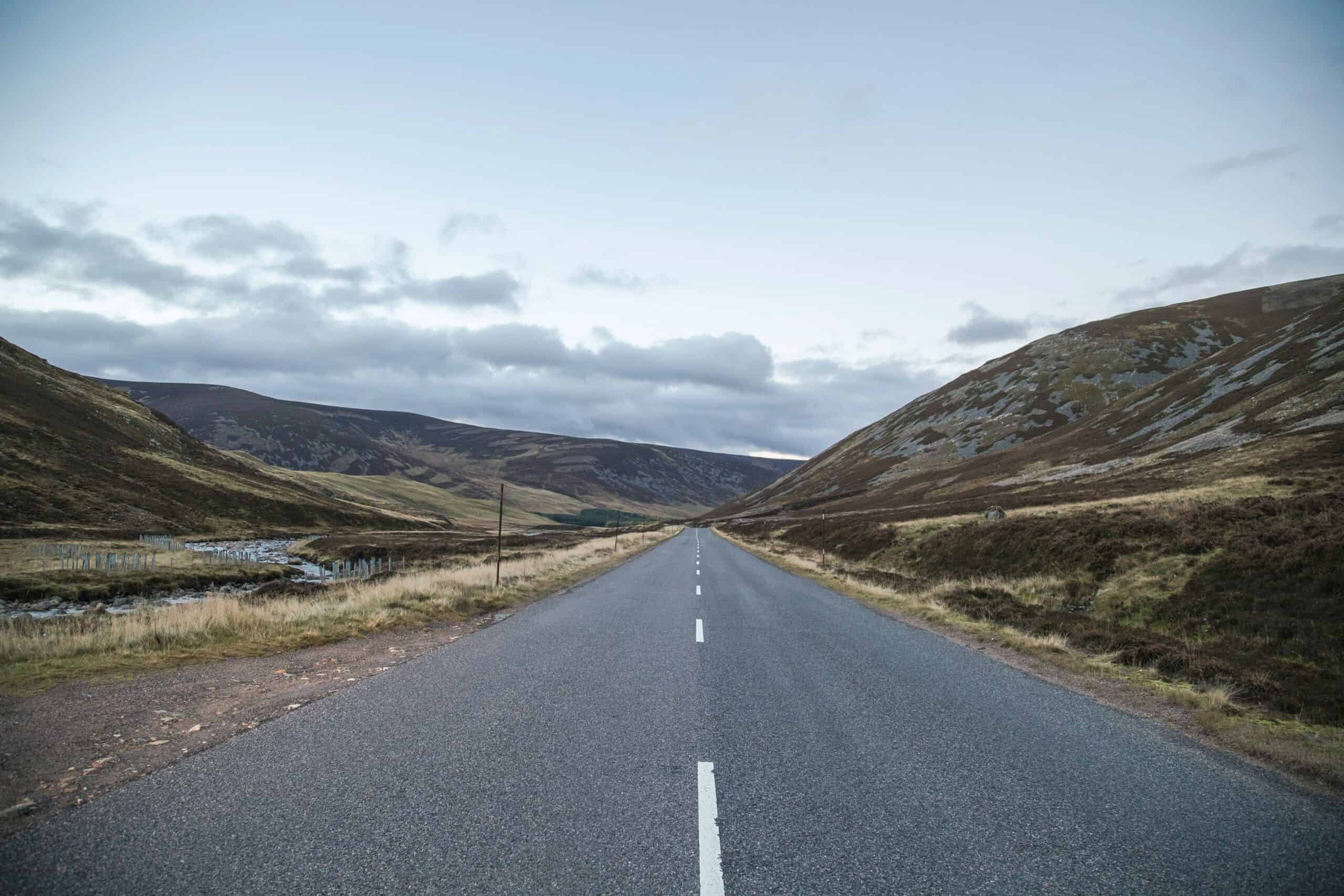 The North Coast 500 is known as Scotland's answer to America's 66. But what about the North East 250?
Just as exciting as its infamous sibling: the North East 250 is the perfect choice for staycationing all year round. It is Scotland's circular touring route and runs through Aberdeenshire and Moray Speyside. This route offers the perfect blend of countryside, quaint towns, the UK's largest National Park, and of course, coasts and seascapes.
Visiting the North East 250's vast coastlines are an excellent way to boost your morale. Water has long been known for its health benefits and it also has restorative qualities. So, whether you fancy paddling your troubles away or taking a break from driving to experience a waterfall walk, here are just a few ways you can improve your wellness whilst taking our scenic route.
Waterfall walks in the Cairngorms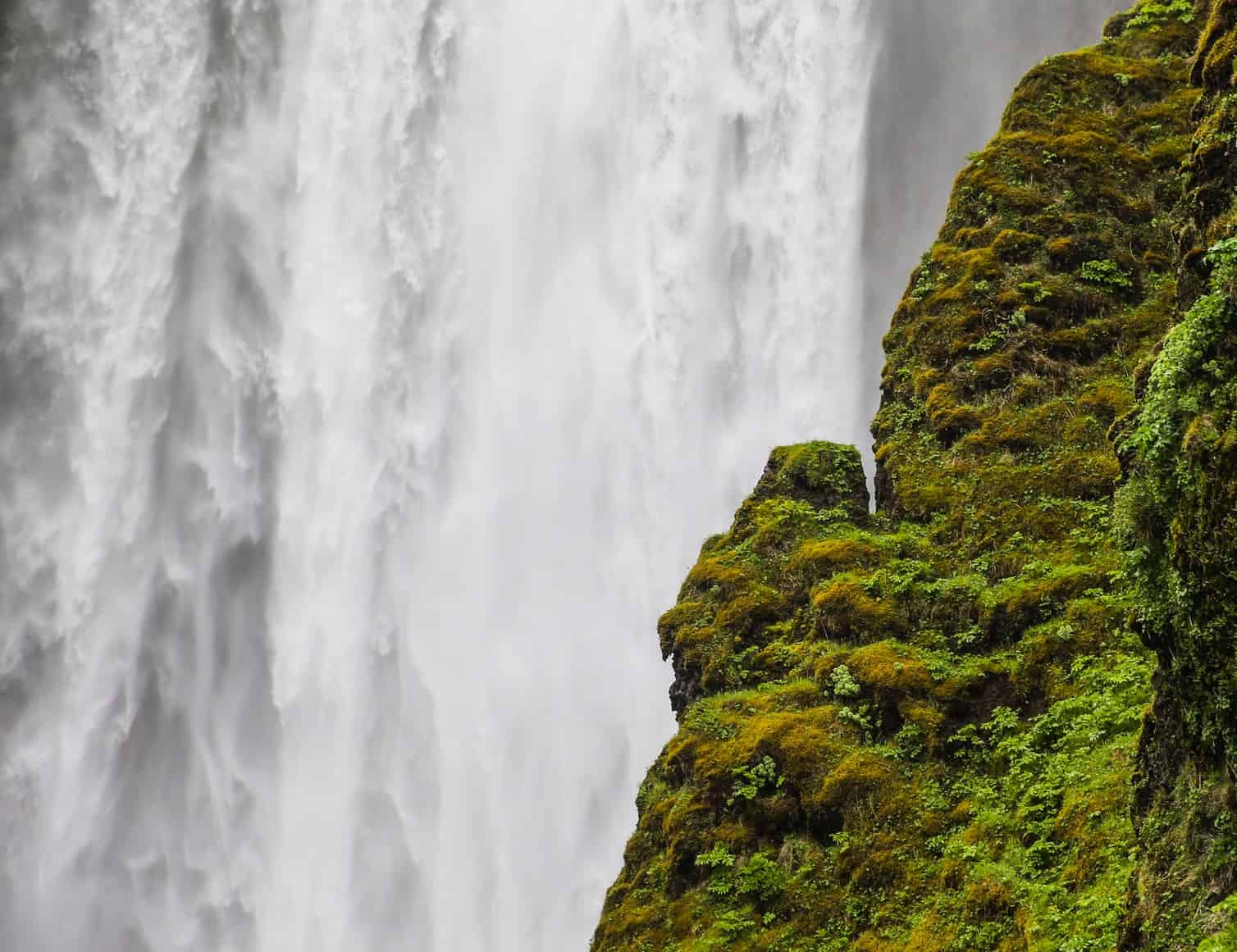 Water certainly isn't in short supply here in Scotland and, Cairngorms National Park is no exception to this rule. The biggest National Park in the UK boasts many wonderful waterfall trails for you to explore.
Walking near waterfalls is an excellent way to bathe in water wellness without actually getting wet. Unless, of course, you fancy trying your hand at some wild swimming whilst you're there. Once you've become accustomed to the initial chill of Scottish waters, you will feel a great sense of calm wash over you as you swim and listen to the white noise of the waterfall crashing behind you.
Visit the coast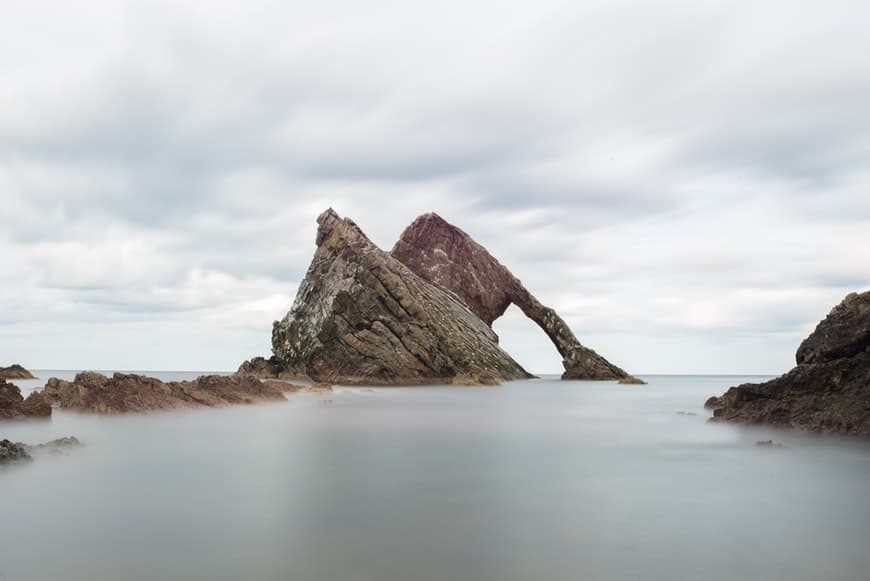 Whilst enjoying the scenic route of the North East 250, you will experience some of the best coastal views Scotland has to offer. Why not take the route at a slower pace and roll down the windows to fully take in the fresh sea air?
If you have time, you could stop for a picturesque picnic or, better yet, visit Portnockie. In Portnockie, you will find the iconic Bow Fiddle Rock which, is aptly named because it resembles the tip of a fiddle bow.
Paddle your troubles away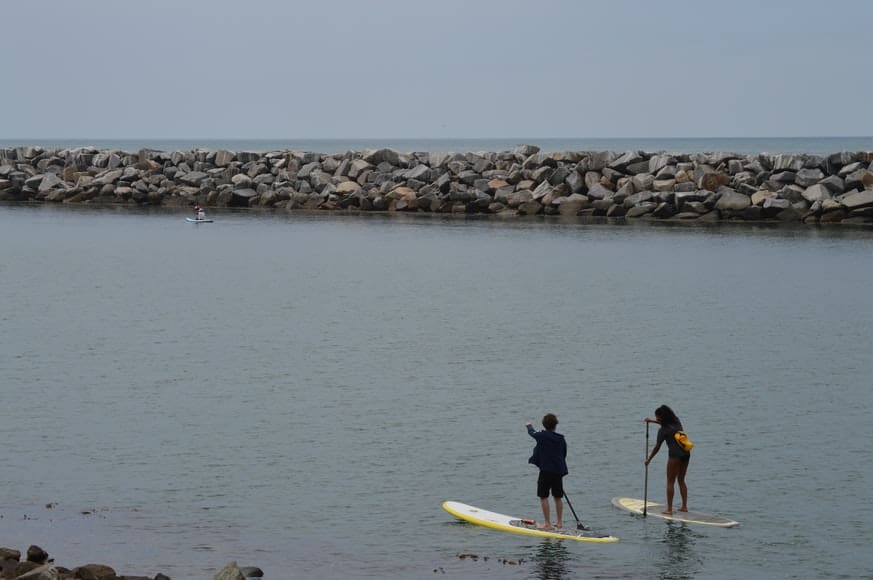 If you're feeling adventurous and fancy stretching your legs from driving, you could take to the water with some paddleboarding. Paddleboarding is one of the fastest-growing watersports in the UK and you will not be short of places you can try it in the northeast of Scotland! Paddleboarding is an ideal way for families and even four-legged friends (if you've brought them on a petcation), to bond in Scotland's blue spaces.