Winter Walks on the NE250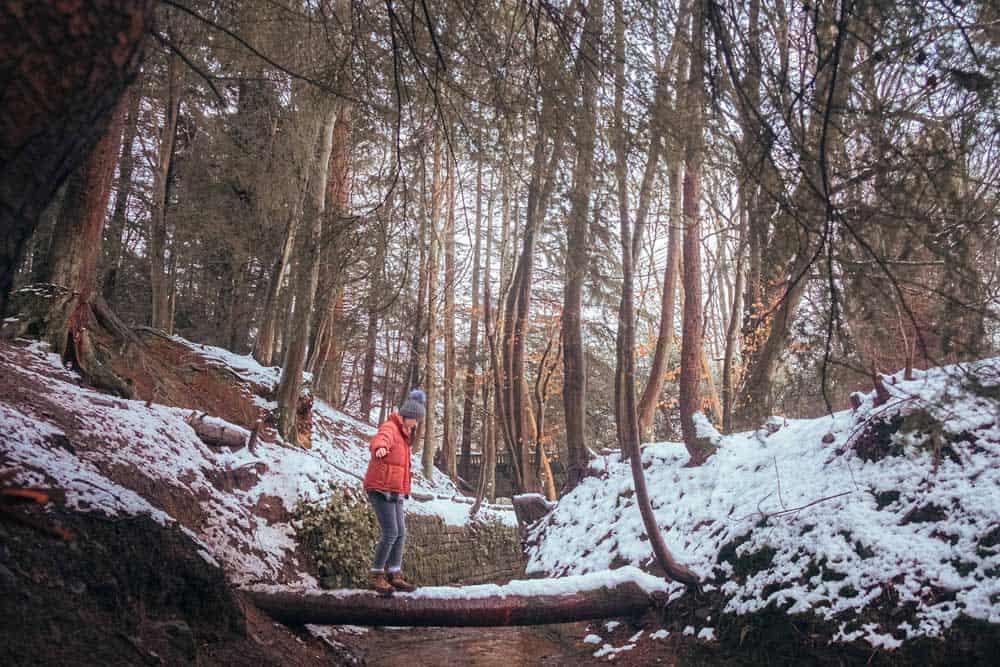 It's chilly and some may say the best time of the year. We love to embrace the winter walks with the family, this year it seems more accessible for us to do this with our families.
The NE250 offers some breath-taking scenery that will ensure that perfect winter family photo!
Below we give you some hints and tips – so grab your big coats, scarves and hats!
Speyside Wildlife
Guided Days Out
The Cairngorms National Park is home to some of our most iconic but elusive species of wildlife. Finding them in this vast and spectacular landscape can be a real challenge, especially if you have limited time or are unfamiliar with the area. Their expert local guides know the area intimately, so can take you to the best locations to help you find the species you'd most like to see. They can help you identify those species, recognise different bird calls, show you how to use fieldcraft and read animal tracks and signs. They can tell you about the behaviour and general biology of the species that you find in the Highlands, but most of all they will ensure that you have an exciting, fulfilling and rewarding day out. On the day, we'll judge the weather and decide where the wildlife can be found. To help you choose the best day, we've given you their suggested itineraries on our website, showing the habitat you'll visit and some of the species that can be found there.
Granite Adventures
They have a range of fantastic activities to get you out and enjoying the adventurous side of the NE250. No matter if you are looking for a relaxing walk through stunning scenery or you are looking for an adrenaline rush of kayaking on white water we have something for you.
Enjoying the stunning range of venues from the coastline, through our forests, rivers and lochs up to the Grampian Mountains we have something for everyone and something for every weather forecast.
We advertise course dates on our website and can offer tailored dates for you, your family or group.
Glen Tanar
Glen Tanar is set in the spectacular Cairngorms National Park in Royal Deeside and provides the perfect base for exploring the outdoors. With nine luxury self catering cottages and a range of activities on offer, you can escape every day and experience the best of natural Scotland.
There are miles upon miles to roam free so why not stretch your legs after your day driving the North East 250 and take a day's hiking up Scotland's most easterly Munro, Mount Keen, or enjoy some fishing on the River Dee.
Where do you like to go for your winter walks?
Places like Portsoy are so picturesque and would be the perfect place for fish and chip or even ice cream if you feel daring.
Wherever you feel to go on your Winter walks, we hope you enjoy every second and that you don't forget to tag us in your photos!