Valentines in Lockdown on the NE250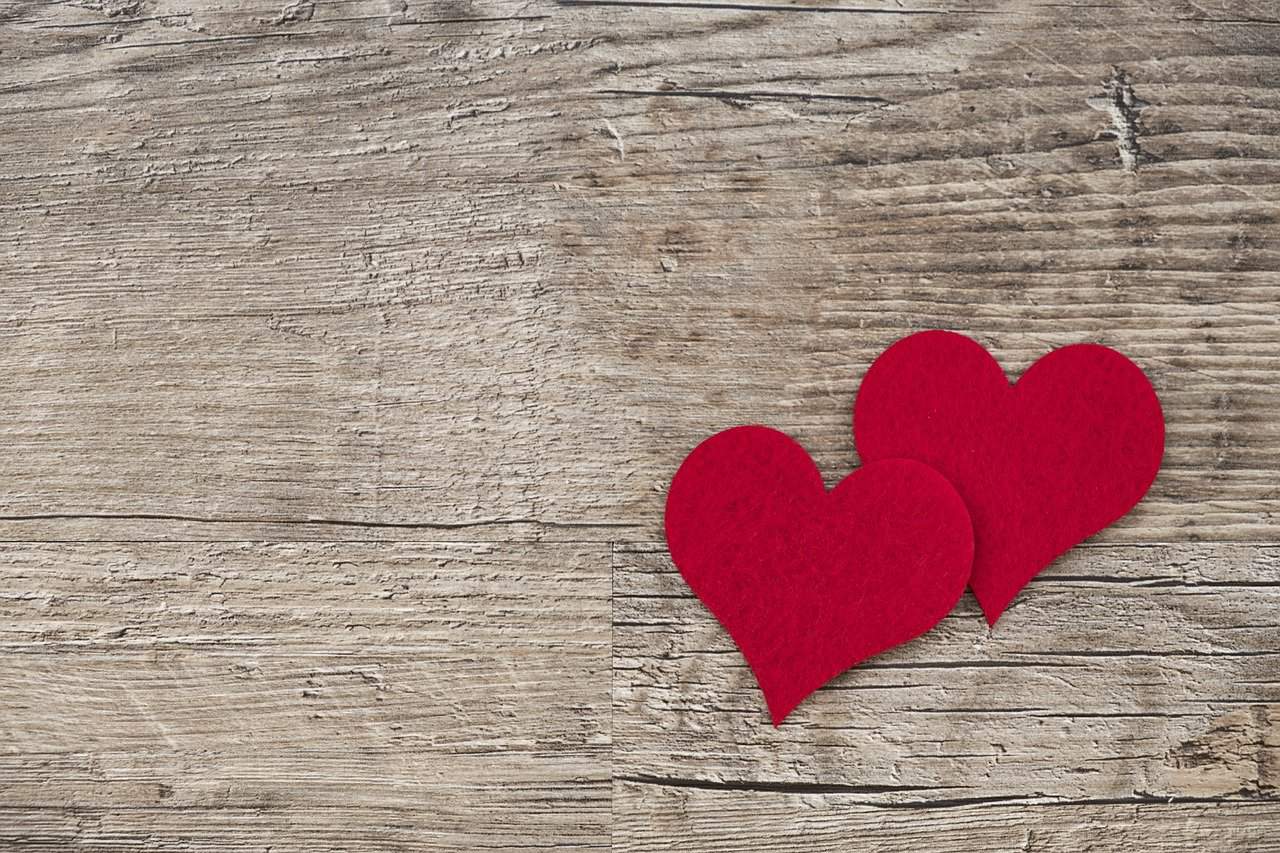 So you want to be romantic this weekend but lockdown has taken over? Look no further. We are going to give you hints and tips on how to still support local businesses and those last minute ideas for Valentines day.
So, romance doesn't have to be dead as we are nearly approaching a year since the first lockdown. By now we have all learnt to adapt to a new 'normal' and we can adapt to the romance of Valentine's day.
The Great Outdoors
The NE250 has been hit with snowfall this week, so the romantic scene is already set! Take a romantic walk together, with your family and even the dog! We'd love to see your photos of you experiencing it and if it's on the NE250 remember to tag us or use the hashtag #ne250
Is there anything more romantic than getting the perfect dish in a restaurant? Well let the restaurant come home to you. A lot of restaurants on the NE250 are offering take away and it saves you washing those dishes.
Laichmoray Hotel in Elgin are offering an Afternoon Tea option. With a savoury, sweet and drinks for £31.00 for 2 people and for an additional £18.00 to add prosecco. Where can we sign up?!
They also have a full valentines special menu, to pre order just call them directly.
Portsoy Ice Cream In Portsoy have their delicious sweet treats for this weekend, they have been incredible to the community during this period and supporting local small businesses is more important than ever. Offering night in packages and perfect to set the romantic scene.
Its the place to be on Valentines but due to current circumstances, Banchory Lodge has made sure you can still feel the love and offering gift vouchers to use once we are back to our new normal.
You can head directly to their website and purchase a voucher for a future romantic date night.
It may be ice cold weather but The Boat Inn is business as usual, they now have an App and you can now order via the app for takeaway.
Enjoy their Chinese new year themed menu (yes it's clashed with the most romantic day of the year! but double celebrations!)
Whether you choose a date in the outdoors in the snow or a takeaway we hope your weekend is full of romance!