Burns Night 2021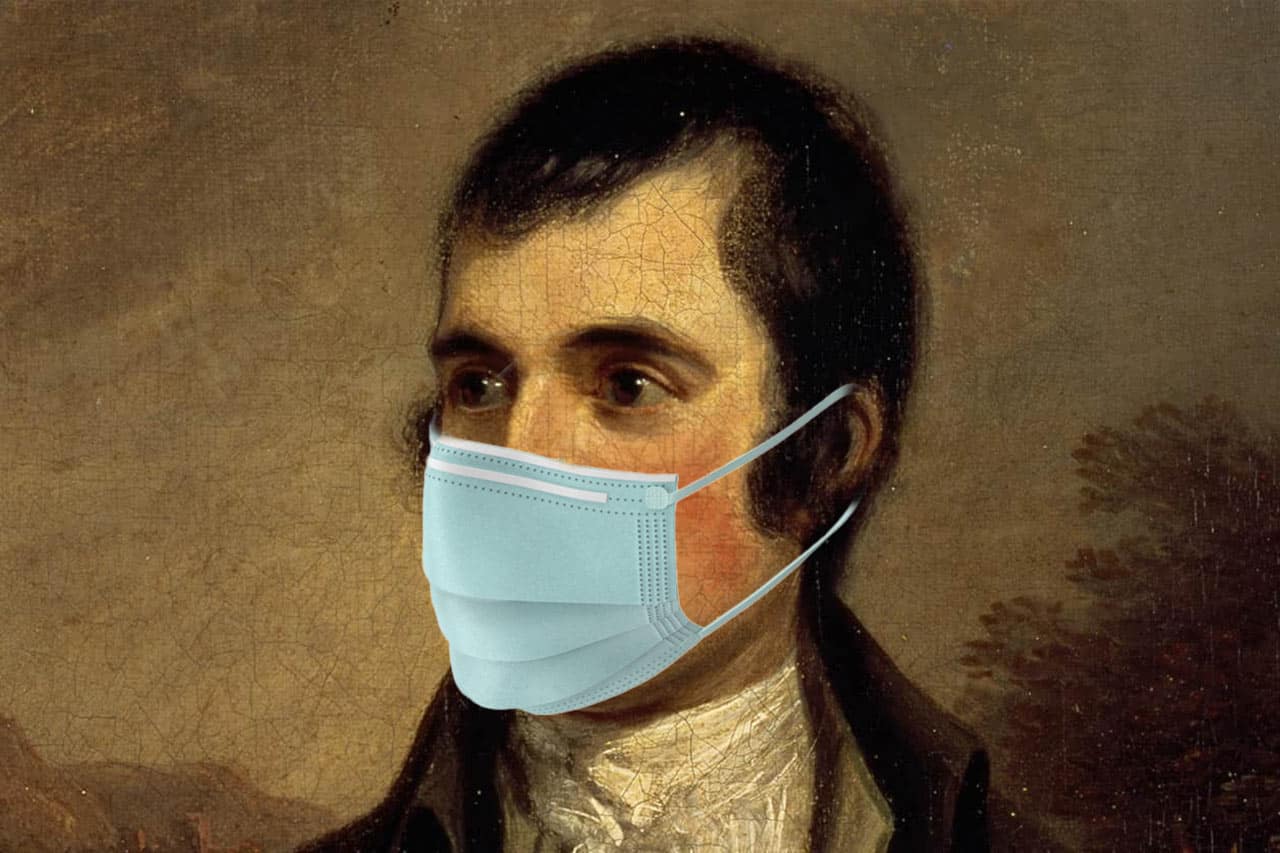 Burns night is a little different this year, the world has been different for nearly a year. This doesn't mean it should stop any celebrations. If anything its an opportunity for all the family (in a household!) to celebrate together.
If you aren't aware what Burns Night is then Burns Night is a celebration of the life and poetry of Poet Robert Burns, the author of many Scot Poems. Normally held on his birthday 25th January.
The traditions of this night are of high importance to Scots and usually, restaurants would have a dedicated menu to the Burns celebrations, this year some restaurants are offering takeaway service so you won't miss out. The classic dish is Haggis, Neeps and Tatties! If you are a non-meat eater don't worry you can get vegetarian haggis these days, so no one will miss out!
So how can you celebrate in lockdown, #BurnsNightIn you can use this hashtag and interact with others online, and toast together.
Toasting is an important part of any Burns Supper, and if you've been to a Burns Night event in the past, you'll know that there are several different toasts throughout the evening. Depending on the event, it's common to toast the arrival of the Haggis and the immortal memory of Burns himself as well as the always good-natured 'Address to the Lassies' and 'Reply to the Laddies' toasts.
Toasting has existed Western culture for centuries and can be traced as far back as the 1600s. In formal settings, a nominated individual – known as the Toastmaster – offers a short expression of gratitude or goodwill towards the specific subject. Once the toastmaster has finished speaking, the rest of the group will usually raise their drink in agreement before taking a drink. However, more informally, proposing a toast can be as simple as raising a glass in the direction of someone or something.
The aim for this burns night is to stay positive, embrace the tradition with your household, raise a glass and take the time to enjoy the traditions.
We hope you have a fantastic Burns night and we will leave you with a classic poem by Robert Burns
A Red, Red Rose
O my Luve is like a red, red rose
That's newly sprung in June;
O my Luve is like the melody
That's sweetly played in tune …