Which itinerary is for you?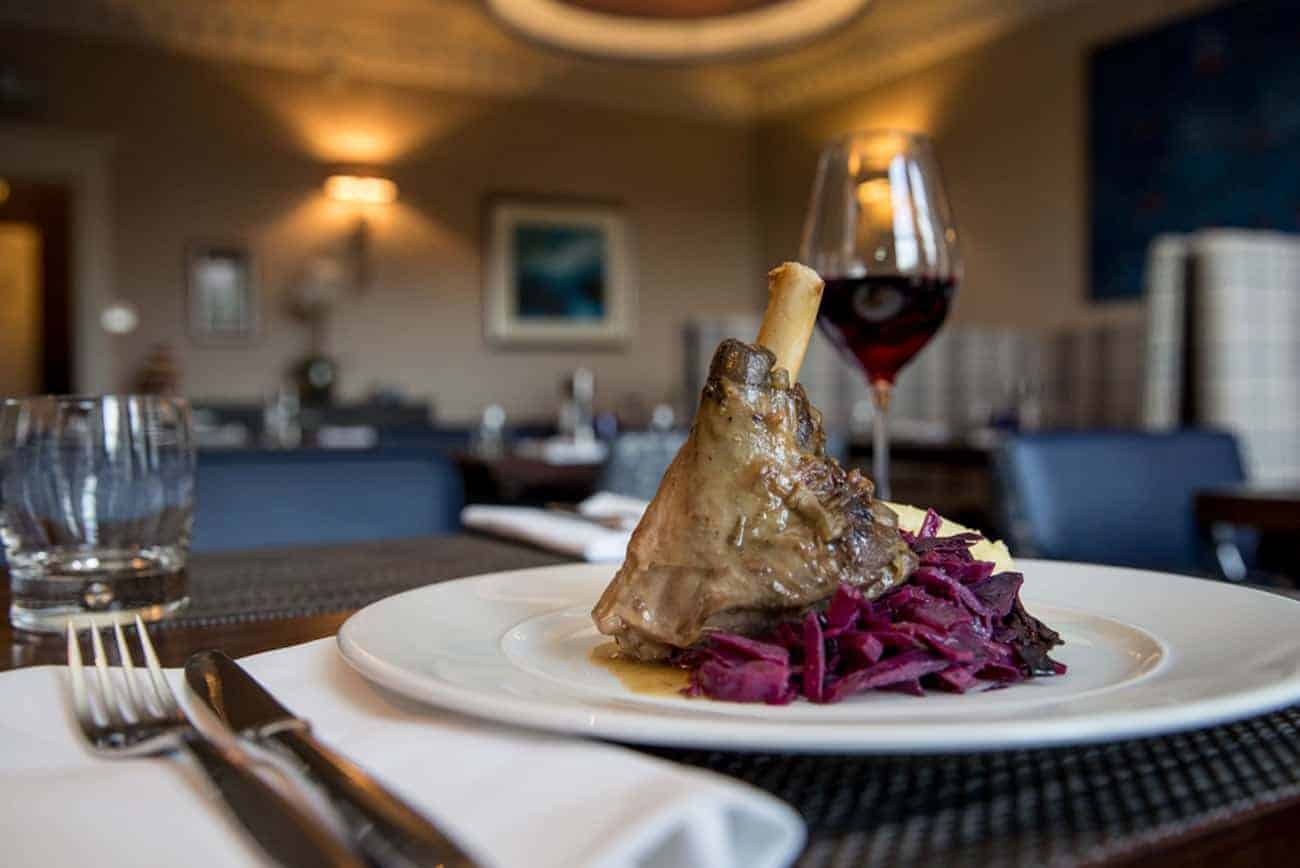 At last a new year, new fresh start, this year has started again with another lockdown. This is for the safety of everyone in Scotland we encourage that you all stay at home until the government do implement new rules. We will continue to keep you all updated if we hear anything else so that everyone who travels the NE250 is safe.
We are excited for what should be a year of positivity and we hope to welcome you all, the businesses on Ne250 are raring to go and to welcome tourism back into the thriving North East 250. Want to start planning for your getaway in 2021 then look no further. On our website you can choose 1 of our 3 itineraries that are best suited to your type of journey.
Outdoor and Adventure
If you are more of an outdoor and adventure type of person then our itinerary for this is perfect for you. It is 3 days and starts from Glenshee to Aberdeen, you can experience everything from a skiing experience to go ape in just the first day. The Second day is Aberdeen to Spey Bay where you can experience the great outdoors of Balmedie Country park and end your day on Moray Monster trails. The final day is Fochabers to Glenshee where you can have a Braemar highland experience. This itinerary is for the people who thrive on adventure!
Download the itinerary here. (.pdf)
History and Heritage
History and Heritage may be how you find yourself on the NE250 and we have so much history on the route. Day one you will be travelling from Ballindalloch to Spey bay. You will enter into the world of highland history at Ballindalloch Castle and end the day at WDC Scottish Dolphin centre where you can spot dolphins, perfect end to day 1! Day 2 is spey bay to peterhead continue along the beautiful moray firth coastline to fraserburgh then to peterhead. Experience Duff house where you can unpick the tale of the two Williams and then experience the history of Peterhead Prison Museum. Day 3 is the final day and a trip to castle country, Royal Deeside.
Download the itinerary here. (.pdf)
Food and Drink
For all your foodies out there, the food and drink itinerary is for you! Day 1 is Glenshee to Fraserburgh – Joining the NE250 at Glenshee, explore the food and drink experiences as you travel through Royal Deeside and the East Coast to Fraserburgh. Experience the famous Brewdog Dogtap and indulge! Day 2 Continue on the NE250 food and drink road trip along the beautiful Moray Firth coastline, through plenty of fishing villages, picturesque scenery and great pit stops. The 3rd and final day of the foodie road trip is Fochabers to Glenshee from Gordon Cafe to dowans hotel, you will end on a high on this foodie road trip.
Download the itinerary here. (.pdf)
We would love to see your photos so remember to tag us or use the hashtag #ne250