Boxing Day and Tier 4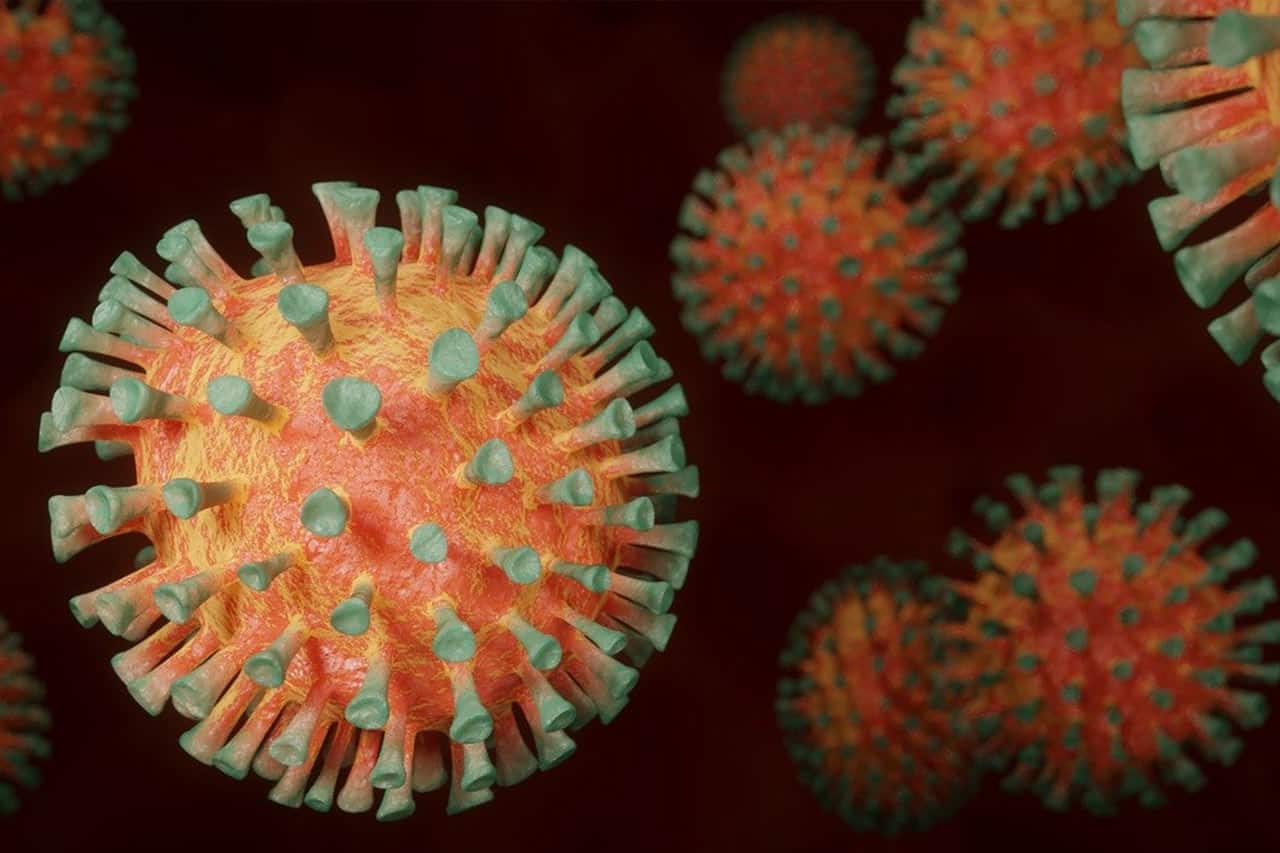 On Saturday 19th December it was announced that mainland Scotland will be going into Tier 4, this is due to the new variant of COVID. Following on from our vote on Instagram Polls, you all wanted a blog post on explaining what this means for the NE250 and the beginning of 2021.
So, let's start from the beginning and with Christmas.
To keep people safe, the First Minister announced:
the planned easing of restrictions around Christmas will be limited to Christmas Day itself, and not the previous 5-day window that was planned

legal household limits will still apply – a maximum of 8 people from 3 households – however advice is to minimise the numbers. Where possible, people should celebrate the festive period at home in their own household and meet with others outdoors

other than for specific exemptions, travel between Scotland and the rest of the UK will not be legal

travel within Scotland will be allowed on Christmas Day

from Boxing Day, all of Scotland will have Level 4 restrictions applied, including the closure of non-essential retail and hospitality. The only exceptions will be Orkney, Shetland and the Western Isles, and the other island communities where restrictions have been reduced in recent weeks, who will be placed in Level 3

from Boxing Day, in line with existing law, travel across local authority boundaries between areas in Level 3 or 4 will not be legal other than for specific exempt purposes
This means, travel must not occur and unfortunately it means our fabulous landmarks, hospitality, food and drink and the adventure of NE250 will have to come to a halt for 3 weeks. This is not ideal but us all need to stay safe, you can go for outdoor walks like back in March 2020, You can really enjoy the outdoors and take each day as a stepping stone onto going back to 'normal'. You must stick to the FACTS implemented by the government, they have done this for our own safety.
The First Minister has said her message is stay home, stay safe and enjoy Christmas. That is in your own interest and the interest of everyone you love.
Beyond Christmas and into 2021 it's uncertain and The First Minister has stated;
They intend to apply Level 4 measures to all of mainland Scotland for a period of three weeks from one minute after midnight on Boxing Day morning.
We have to hold tight and see how this new variant is after 3 weeks, on the NE250 we fully believe if we all stick to the 3 weeks after Boxing day we will have a bright future. Positivity and knowing we have all followed FACTS will allow for a brighter 2021.
We would like to take this opportunity to thank you all for your support in 2020 and going into 2021 we can't wait to eventually adapt to a new normal and welcome our tourists back (if permitted to) we will adapt and grow from there.