Christmas 2020 on the NE250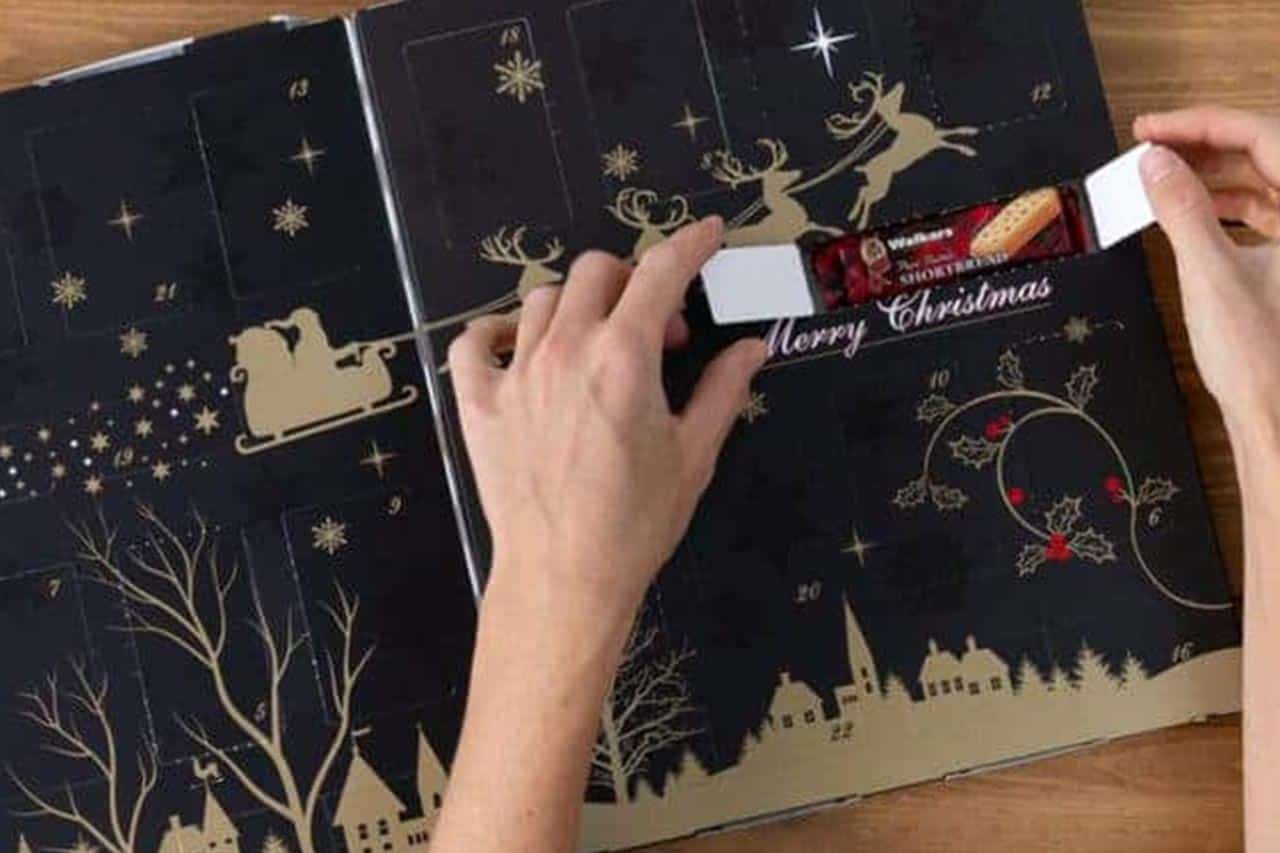 So following further guidelines from the Prime Minister for what to do for the festive period, we are all desperately wanting that normality but to keep ourselves and loved ones safe.
So according to Government Guidelines website the most asked question being 'What's the safest way to spend Christmas and the festive period?'
The safest way to spend Christmas and the festive period is to stay within your household, in your own home and your local area.
Whilst they are providing guidance on how people can spend Christmas time with others to help prevent loneliness and isolation, their advice is that wherever possible you should keep in touch with friends and family members from other households through technology.
They are providing advice on how to spend Christmas with other people, should you consider that necessary for your circumstances, it does not mean you have to do it, and you should not feel pressured to spend Christmas in or with another household.
What rules will change and for how long?
During the period 23rd December to 27th December inclusive, there will be a limited relaxation of the COVID-19 rules to allow people to travel within the UK to spend Christmas together, in "Bubbles" of up 8 people from up to 3 households if they wish. The rules about what a bubble is and what it means for you and your household are below.
This is being done not to encourage people to mix with other households, but because the Scottish Government recognises that isolation and loneliness can hit people particularly hard over the Christmas period and that some may therefore feel it necessary to do so.
This is all sourced from the government website, this is to combat loneliness especially over the Christmas period. With a vaccine now approved there is light at the end of the tunnel.
What is a bubble?
Between 23 – 27 December, you can form a bubble of up to 8 people from up to 3 households, of which one household can be an extended household. Children under the age of 12 from these households need not count towards the total number of people counted in the bubble. Children under 12 do not need to maintain physical distance from others.
The question is what are the travel restriction during this festive period.
What are the travel rules over Christmas?
Travel restrictions will be relaxed from 23 – 27 December (inclusive) to allow people to travel between local authority areas and the four nations of the UK to join their bubble.
If using public transport you should make a plan in advance and book ahead where possible. You must also wear a face covering during travel on public transport, unless exempt.
Many services have to be pre-booked. You should book travel as soon as possible. This will ensure you get a seat and give travel operators a good indication of likely demand. Don't leave it until the last minute.
Those travelling to or from the Scottish Islands should do so within the 5 days, 23 – 27 December.
While travelling you should minimise stop-offs during journeys except where necessary for safety and respite.
If you travel to form a bubble, once you arrive you must follow the rules about travel that apply in that local authority area. In a Level 3 or 4 area in Scotland, for example, once you have arrived and formed your bubble you must avoid non-essential travel outside the local authority area in which you are staying. And in an area of Scotland at Level 0, 1, or 2 you must avoid unnecessary travel into any Level 3 or 4 area.
What if travel delays or cancellations are meaning I cannot return home on 27 December?
You must leave the gathering by the end of the 27 December. In some cases where there is an overnight journey, for example from Shetland to the mainland, you should start that journey on 27 December.
The only exception to this is where you have a reasonable excuse for example you are delayed as a result of travel disruption or ill-health, including self-isolating following a positive covid test or as a contact of someone who has had a positive test.
You can travel to and from Northern Ireland on 22 December 2020 to arrive at a gathering on 23 December 2020.
All this information is sourced from the Government website, this should be clearer for over the festive period. We want you all to be safe at this time and to enjoy your Christmas in the safest way possible.