Mother's Day on the NE250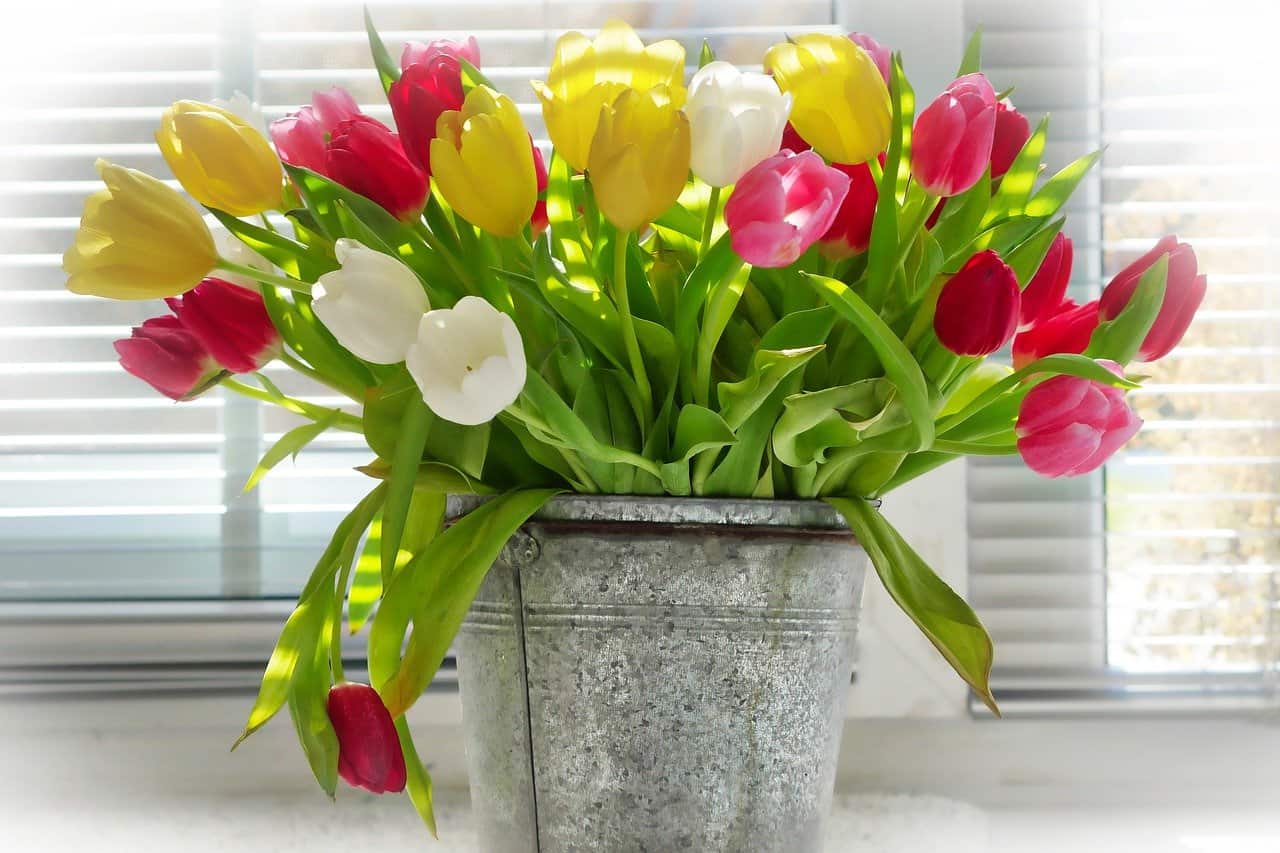 Mothering Sunday is upon us, the day we celebrate the most important women in our lives. With international women's day as well this week, it is the week for women!
Mother's day can be for your sister, your grandma, your mums best friend, anyone who is of high importance in your life. Here at NE250 we celebrate all the women and make sure they are spoilt all day.
As currently, no restaurants are open a lot on the NE250 are available for delivery and even have a special menu for Mother's Day.
Laichmoray Hotel – Elgin
They are offering a menu for the whole weekend (pre-order only) and also offering an afternoon tea with a savoury section, sweet and fizz. Prices start from £15.50 call to pre-order it's not to be missed! Perfect present for that lucky lady in your life.
Walkers Shortbread
Now, We love our Sunday Shortbread as you know from our Social Media but what a perfect gift to have shortbread and a nice cup of tea in bed to start the day. You can even build a hamper online and make it extra special.
Portsoy Ice Cream
Our favourite place to get ice cream on the NE250 is Portsoy Ice Cream! Their creative team give the best sundaes and their videos online really make you want every single product. They now have an app and you can phone to order currently.
Banchory Lodge
Currently, you can't wine and dine at Banchory Lodge. However, you can buy gift vouchers direct from their website so in the future you can treat yourselves to a night off from the children and head to Banchory Lodge to be wined and dined.
The Fife Arms
The Fife arms have an online shop so that you can spoil your Mum with goodies to relax you and make you feel like you are right in The Fife Arms.
The Boat Inn
The Boat Inn is offering a delicious menu so all the family can enjoy it at home. It is Pre-order only and nothing beats that yummy 3 course meal and you don't have to worry about all that washing up!
Now, we know this isn't the same type of mothers day you may have planned but supporting local businesses can really help and in these current circumstances staying local is very important.
We hope you all have a very special day and we can't wait for our 'new normal' for the rest of 2021.