Halloween 2020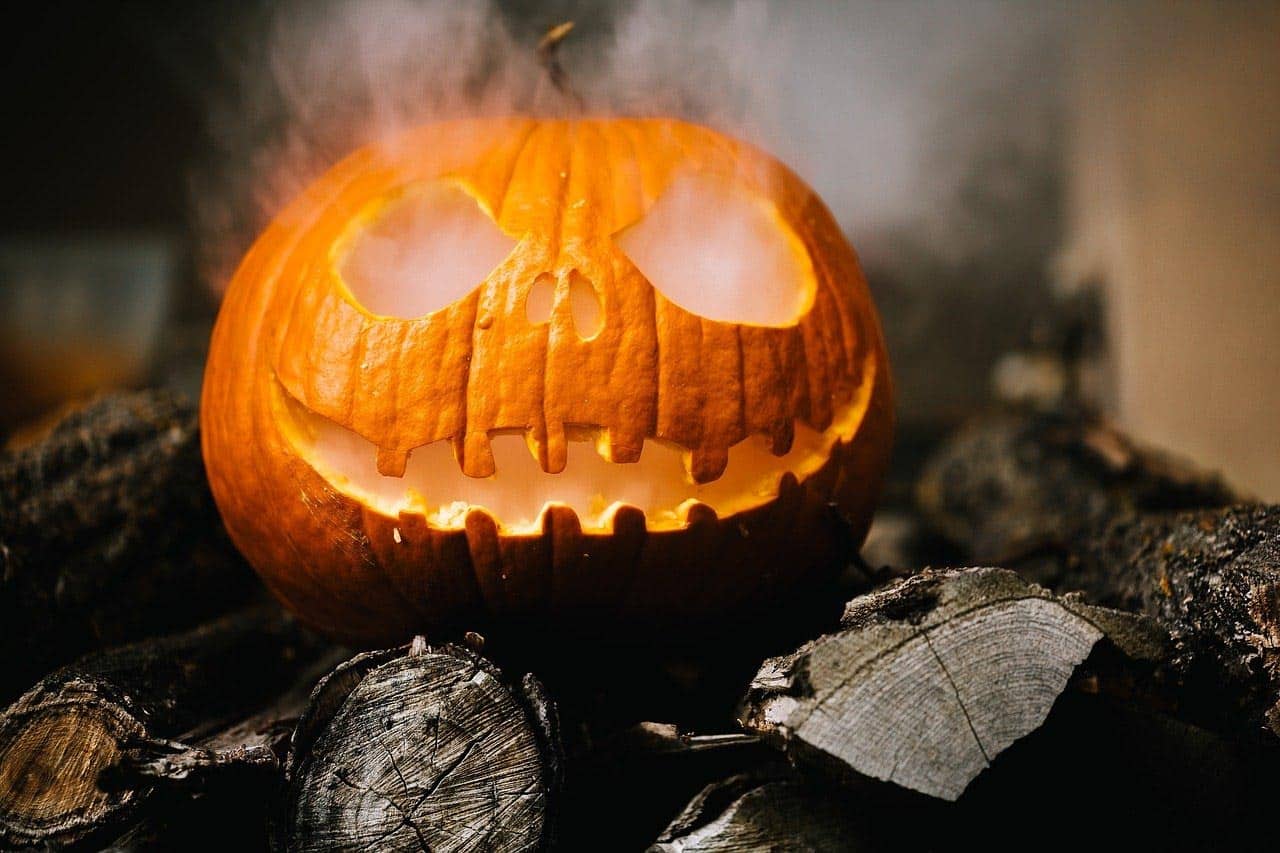 Now this year has been spooky in itself but Halloween is this weekend and we want to showcase to you what activities you can get up too on this holiday.
Food and Drink
Laichmoray Hotel, Elgin
You can have an option of take-away food currently with Laichmoray Hotel and what better way to have the glorious food of this hotel from the comforts of your home after Halloween fun. Their takeaway menu is from 8 am-8 pm with lots of choices!
Portsoy Ice Cream
A firm favourite with locals and what better way to indulge on your Halloween weekend than with some delicious ice cream. Or even better than with their Chocolate Fudge Brownie Mousse, our mouths are watering already!
Banchory Lodge Hotel
If you go down to the haunted lodge this weekend its recommended you dress up in a spooky outfit and to book in for a bite to eat, the menu has quite the spooky twist. With the restaurant covered in decorations and with lots of treats for the children. With prizes for the best dressed.
History and Heritage
Nothing is spookier than visiting old castles and learning about the lives of the past who lived there… they may visit you!
Balmoral Castle
Balmoral Castle has been the Scottish home of the Royal Family since it was purchased for Queen Victoria by Prince Albert in 1852, having been first leased in 1848. With their 'Good to Go' green tick, it means you can now book tickets for guided tours for October, November and December!
Braemar Castle
Built-in 1628 by the 2nd Earl of Mar, this Highland hunting lodge reflects Scotland's national story. In the 17th and 18th century, the rebel Jacobites attempted to overthrow the British crown with 4 uprisings.
The Castle was torched during the first uprising, the 6th Earl initiated the 1715 uprising in Braemar and 1748 the British government stationed a garrison of government troops in the Castle to enforce the law.
Acquired by the Farquharsons in 1732, the Castle was subsequently transformed into a comfortable family home. For almost 200 years, the Chiefs of Clan Farquharson have played host to a countless array of dazzling guests including Queen Victoria.
The Castle grounds are open and health and safety precautions are in place, in line with guidelines, so you can feel safe and confident when you visit. The grounds provide a safe space with wildflowers, red squirrel and fantastic views. Tight corridors and small spaces in the Castle mean that sadly they will not be able to reopen the Castle itself this season.
Delgatie Castle
Delgatie Castle is a 4-star visitor attraction which dates back to the 15th century and is steeped in history but still gives the feel of a lived-in home. There are amazing painted ceilings in the rooms dating back to 1592 and 1597, fine portraits, four-poster beds, a child's four-poster bed, dolls houses and so much more to fascinate and entertain the visitor.
Open daily from 10 is until 4 pm. Social distancing being observed as per notices in the castle.
The Laird's Kitchen is open every day and will be serving wonderful home baking and light lunches. Also offering takeaway drinks and food. If you would like to order an Afternoon Tea box or whole cakes or scones, then please message us via their Facebook page.
Outdoor and Adventure
With a spooky weekend ahead, do you dare to brave the outdoors?!
Glen Tanar
Glen Tanar is set in the spectacular Cairngorms National Park in Royal Deeside and provides the perfect base for exploring the outdoors. With nine luxury self-catering cottages and a range of activities on offer, you can escape every day and experience the best of natural Scotland.
There are miles upon miles to roam free so why not stretch your legs after your day driving the North East 250 and take a day's hiking up Scotland's most easterly Munro, Mount Keen, or enjoy some fishing on the River Dee.
With the green tick 'good to go,' you can enjoy the great outdoors at ease.
Craggan Outdoors
An award-winning outdoor activity centre with 60-bed bunkhouse accommodation & a licensed café venue. Based at Grantown-on-Spey, the centre combines a beautiful Speyside setting & being in the northern Cairngorms National Park, we offer one of the widest ranges of outdoor activities – from archery to zip wire – available anywhere across the North of Scotland.
Everything is all in place for you and your group's safety.
Now, things are a little different this year but we can ensure you that you can still have a spooktacular Halloween and fun for all the family!