Winter on the North East 250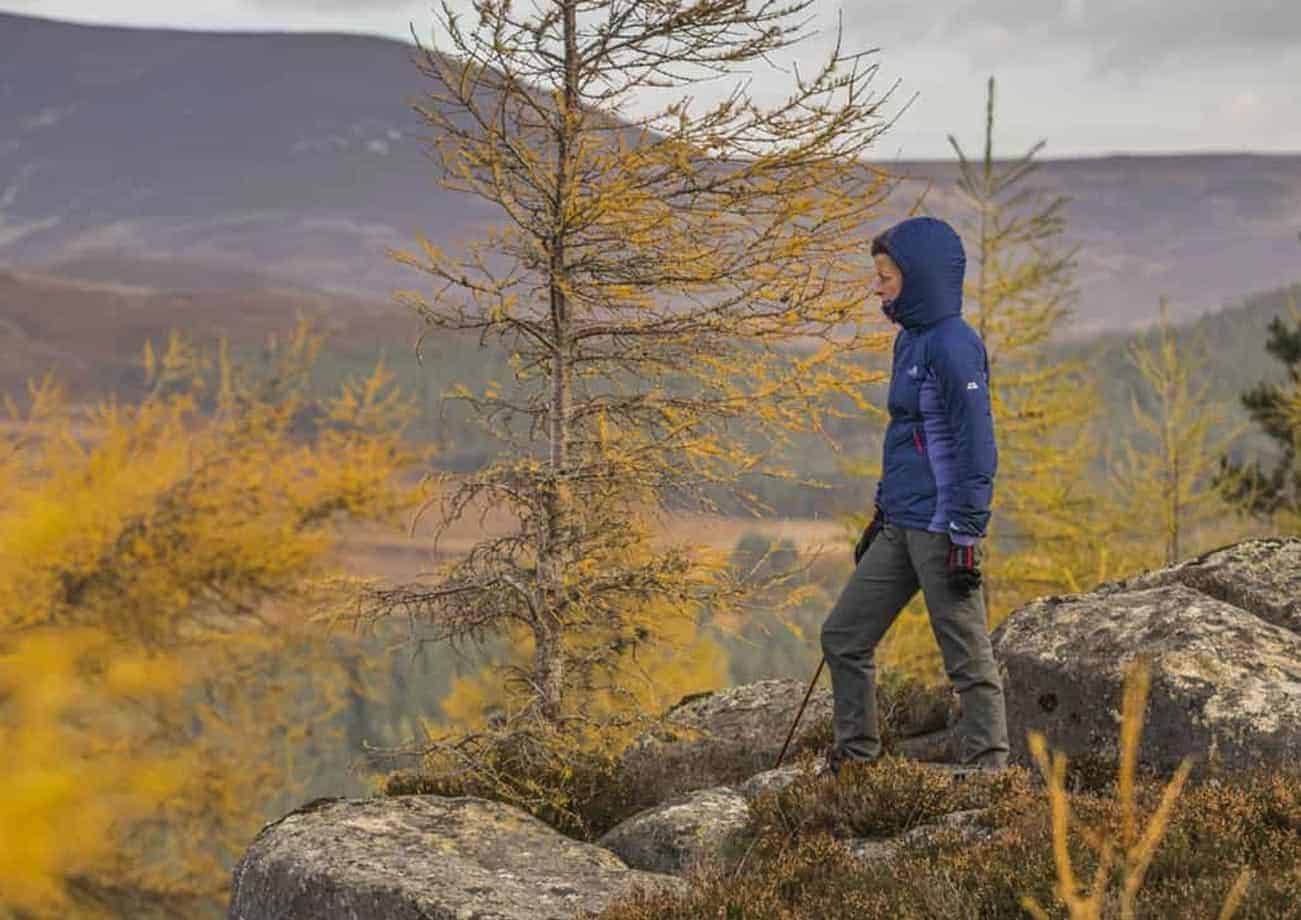 Winter on the North East 250 can be very chilly but that won't stop your adventure.
Our advice is to pack your thermals, wear layers and prepare for what can be very changeable weather!
The winter season in the North East of Scotland is magical and so picturesque. Opportunities for adventure at stops along the North East 250 road trip are endless, all year round. However, we do recommend that you check ahead for winter-time opening hours to avoid disappointment.
A must-do North East 250 outdoor adventure is at Glenshee Ski Centre, the largest ski resort in Scotland. Now with man-made snow, snow sports are available throughout the winter season. What better way to get into that winter spirit than embracing the snow? Suitable for all the family and all levels of ability. Check out the webcam on the Ski-Glenshee website for present snow conditions and you can book your tickets and passes online.
If snow sports aren't your thing, keep cosy and warm whilst enjoying the panoramic views in the buzzing Tea at the Shee Base Cafe. Fully licensed, there is a wide range of delicious locally sourced food on offer, as well as a warming hot chocolate (rum, an optional extra), Gluhwein and beer.
If you are not one for adventure or snow sports and are all about the food of the North East 250, we recommend taking a look at our Food and Drink itinerary.
This will give you an insight into the establishments that we recommend. During January and February, there are many good deals and offers on mouth-watering menus to be had at venues around the NE250.
Here are a few examples:
Using our Food and Drink Itinerary you will see the options are endless and options for all budgets.
You can soak up the history and heritage on the NE250 over the winter season, download our History and Heritage itinerary for ideas and inspiration.
Head to the East Coast of the NE250 for that perfect photo opportunity and discover the fascinating history of Slains Castle. The Museum of Scottish Lighthouses is open all year and the tea room has the best view across the North Sea. Discover the stories of courage of the Scottish lighthouse keepers and of the engineering that has saved lives at sea.
There are many NTS castles and historic houses dotted along the route, but again, do check for winter opening hours ahead of your journey.
Ideas – Crathes Castle, Castle Fraser, Fyvie Castle
Soak up the fresh winter air and go for gorgeous walks with the family and treat yourselves afterwards to a festive drink!
Remember to tag us in all your photos and we can't wait to see your winter adventures! #NE250
Emily