Burns Night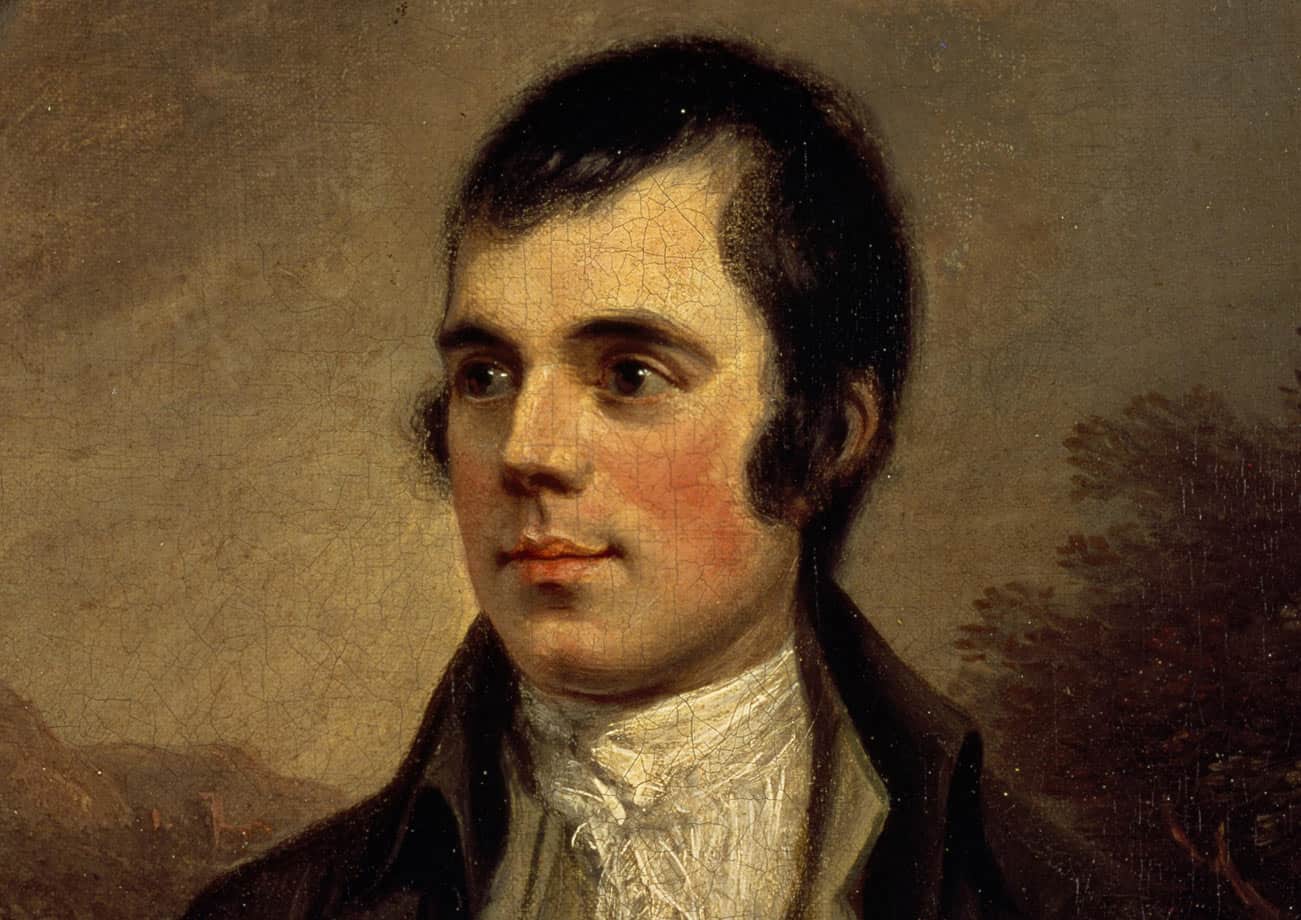 Burns night, for those of you who don't know, is a celebration of the life and poetry of the Scottish poet Robert Burns. It is celebrated with what's traditionally known as a Burns Night Supper.
North East 250 is truly in the mood for Burns Night and we have some fabulous restaurants that will give you the best Burn's Supper you will ever taste.
The Time Restaurant and Cocktail Bar is situated in Buckie and is one to head to if you fancy a delicious reasonably priced meal. 2 Courses for £15.00 or 3 courses for £19.00 it's ones to not miss! You can start your first course with mouth-watering Haggis Bon Bons. Your main course you are spoilt for choice but with it being a traditional Scottish day you can have mince, neeps and tatties with traditional dumplings. Don't hesitate to book because if you book a 3 course meal you get complimentary Glass Prosecco or Whisky!
The Dowans Hotel has just released on Facebook that they have a special offer for one night only:
'Start your Burns celebrations early! If you buy any 2 main courses they give you a starter and dessert for free, they do the most lovely cocktails too to accompany it! Just quote 'FACEBOOK DEAL'.
Burns Supper is a celebration and an opportunity to for the whole family to come together and enjoy the poems written by Robert Burns.
We asked you all what your plans are and we had so many responses!
With celebrations on the beach to enjoying your families home made feast, it truly does bring the family together.
We'd love to hear what you all get up too and we hope you truly have a wonderful Burn's Night Celebrations.