The NE250 Route – Aberdeen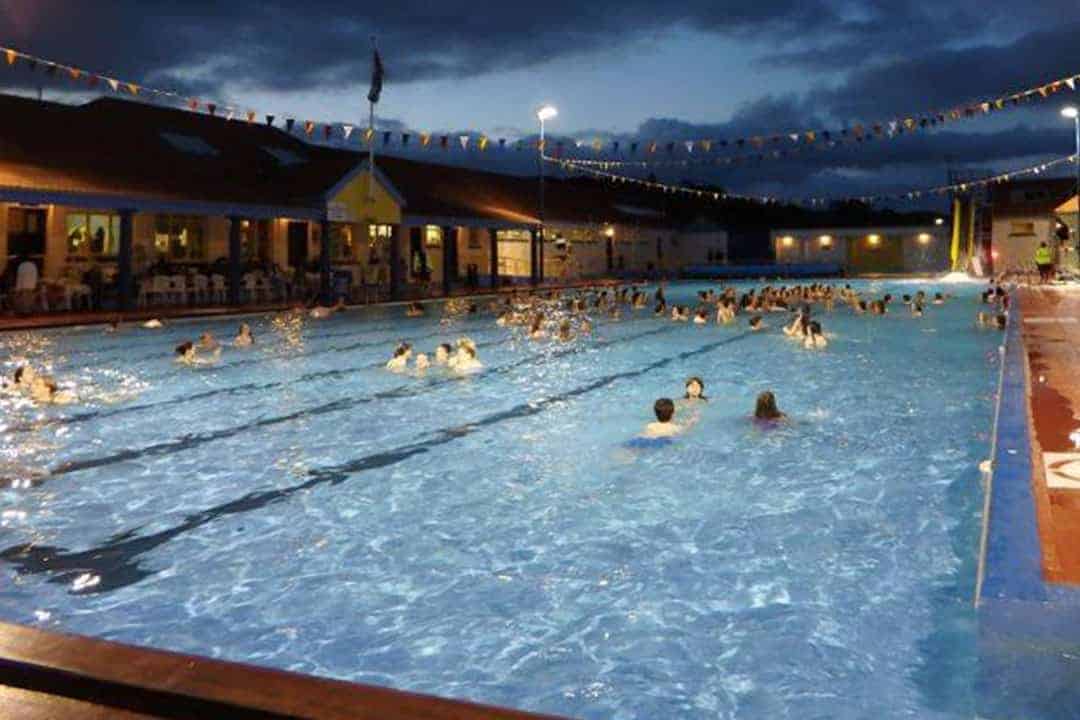 This blog series is all about our route, and it is split into sections so you can choose the best way to see the NE250.
The grand city of Aberdeen, where the rivers Don and Dee meet the North Sea, has been settled for over 8000 years and has amassed a rich history. Its name is a sort of confluence itself, of the Pictish word aber, meaning 'river mouth', with the don portion being derived from the name of the Celtic river goddess Devona.
Aberdeen became the centre of the global granite trade by the end of the 19th Century. The wealth this brought to the city is evident in some of the many granite constructions built around that time and still standing today, among them the newer parts of Marischal College on Broad Street, the second-biggest granite building in the world.
For many, this marks the beginning of the North East 250 road trip. Overnighting here before the trip means you can sample the delights of the city's many restaurants and bars, galleries, theatres and venues before embarking on your journey.
Depending on which direction you set off in, the first part of the journey will either skirt the city and take you through leafy suburbs or head straight up the East Coast for rugged North Sea coastal views. There are plenty of places to stay outside the city if you want to start your journey en route rather than in Aberdeen.
We have a fair few listings in Aberdeen but below are a few;
Aberdeen 4×4 Hire is a long-established local business with branches in Aberdeen & Inverness. We have been providing high-quality 4×4 self-drive hire with a personal, friendly service for over 30 years. We make hiring a 4×4 a great experience.
We have a great range of quality 4×4 vehicles available to suit every need, either for personal or business use. We work with many companies providing their 4×4 vehicle requirements and can also offer 4x4s for group bookings. We also specialise in Corporate Driving and can supply branded 4×4 vehicles from Defenders to luxury Range Rovers.
Meldrum House Country Hotel & Golf Course
Meldrum House is quite simply unique. Nestled in the heart of Aberdeenshire's tranquil countryside, but just a few short miles from the bustling centre of Aberdeen, our charming 13th-century baronial mansion house, 240-acre estate, and golf course offers more than luxury.
This is a country hotel that offers the very best of everything—luxury accommodation with individually styled bedrooms.
Stonehaven Heated Open Air Pool is the UK's only Olympic size, heated seawater art deco swimming pool. It's often warmer than the Med with clean, filtered seawater heated to 29°C.
There's splashy, healthy fun for everyone – babies to grannies, whatever the weather – with quiet swims, a paddling pool for tots inflatable sessions and a fast chute for young – and not-so-young! – swimmers and midnight swim.
The Gordon Highlanders Museum is a '5-star Visit Scotland' Tourist Attraction based in the west end of Aberdeen. We are committed to preserving and sharing the legacy of the world-famous Gordon Highlanders Regiment for future generations to enjoy, providing a wide range of unique experiences for all visitors, young and old.
The Museum has a Tea Room, gift shop and excellent conference and hospitality facilities, and beautiful memorial gardens. The building is a Category B listed building and was the former home of Sir George Reid, the eminent North East Artist and President of the Royal Scottish Academy of Art. The Museum is a charity and is independent and self-financed.
Currently, with Moray restrictions, we encourage you all to follow the rules of the government and for level 3. We want everyone to stay safe and well at this time, we look forward to welcoming everyone soon.