Moray is in Level 2 at last but what do you need to know?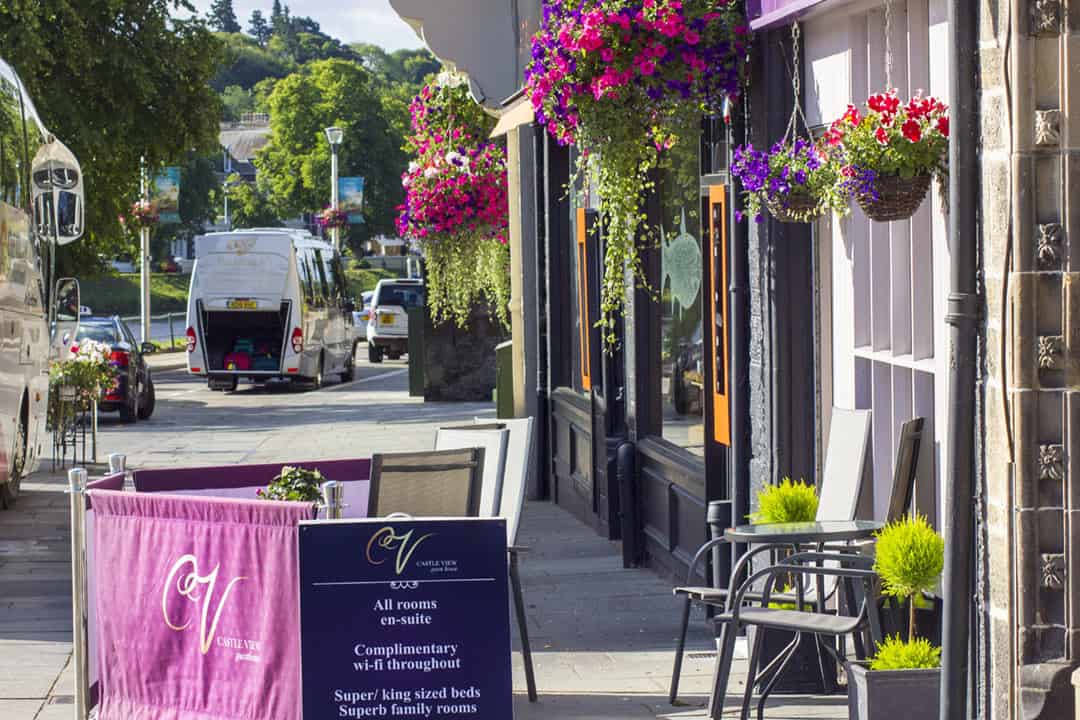 We did an Instagram poll, and you all wanted to know how Level 2 changes a lot in Moray, and we can experience the new normal. Here is a breakdown of all the key things you need to know;
You can travel to any level 0, 1 or 2 areas and travel to the rest of the UK
Up to 50 people can attend weddings and funerals
Alcohol can be served indoors until 22:30
Cinemas and other indoor venues can open
You can meet socially in groups of up to:
Six people from 3 households in your home or theirs – and stay overnight
Six people from 3 households in an indoor public place like a cafe, pub or restaurant
Eight people from 8 households outdoors, you no longer need to distance from family and friends in a private home physically – hugging is allowed!
You can provide informal childcare, for example, look after a grandchild.
Tradespeople can carry out any work in your home
Continue to work from home where possible.
What can open in Level 2?
This is where businesses on the NE250 will rejoice! The following places and businesses can open;
Cafes, pubs and restaurants
All shops and stores
All close contact services, including hairdressers, barbers and beauty salons
gyms, leisure centres and swimming pools
tourist accommodation
Visitor Attractions
It's a step in the right direction, and we are so happy for all businesses and tourists.