Historic Scotland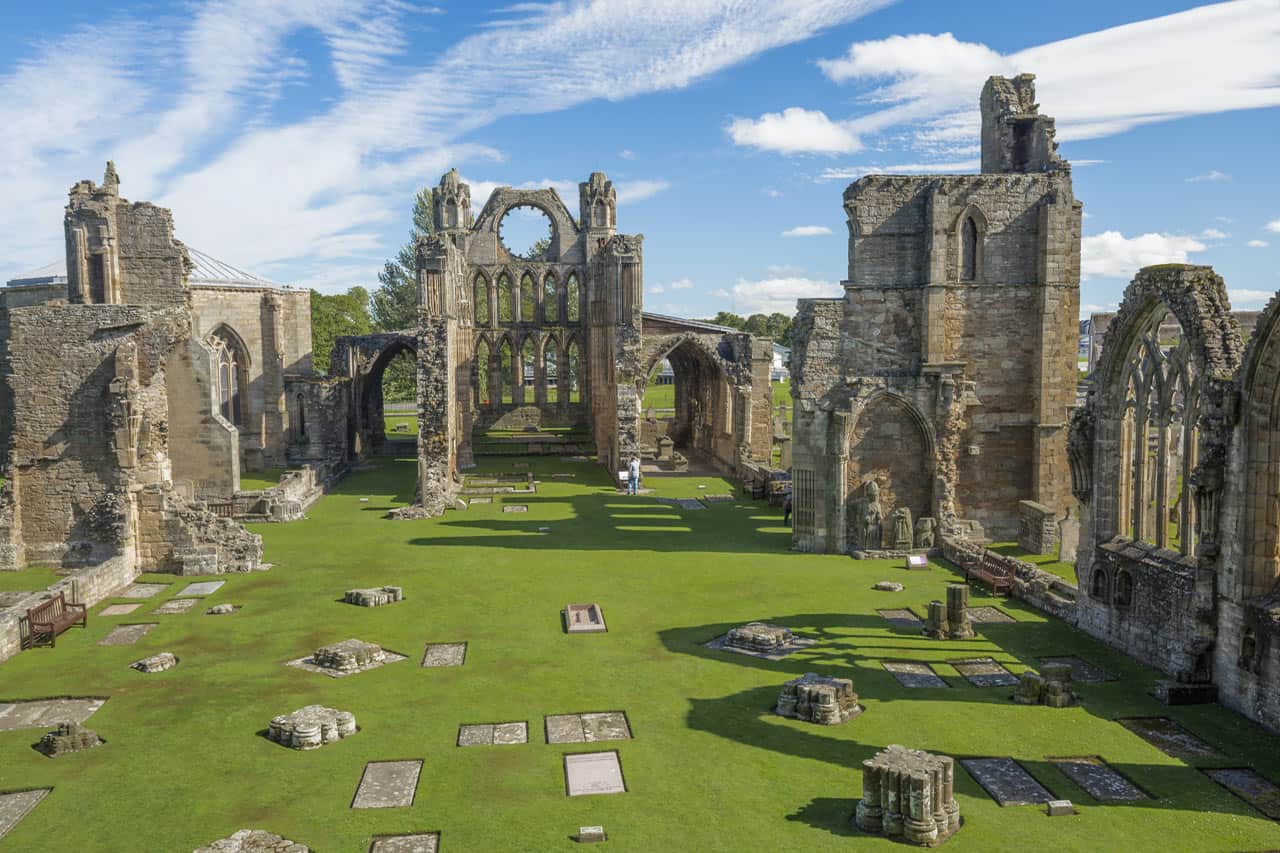 Historic Scotland is taking over this blog; we want to show you the slight changes to ensure you all have a safe visit to Elgin Cathedral or Huntly Castle.
Currently, the historic Scotland landmarks will reopen on Friday 30th April, and you must pre-book online to avoid any disappointment. Now, a limit of numbers been introduced and will be monitored. During your visit, the following will be open:
External spaces
floor Huntly castle
towers on the first floor Elgin Cathedral
Accessible toilets in both sites
Car Park a Huntly Castle
Shop for both sites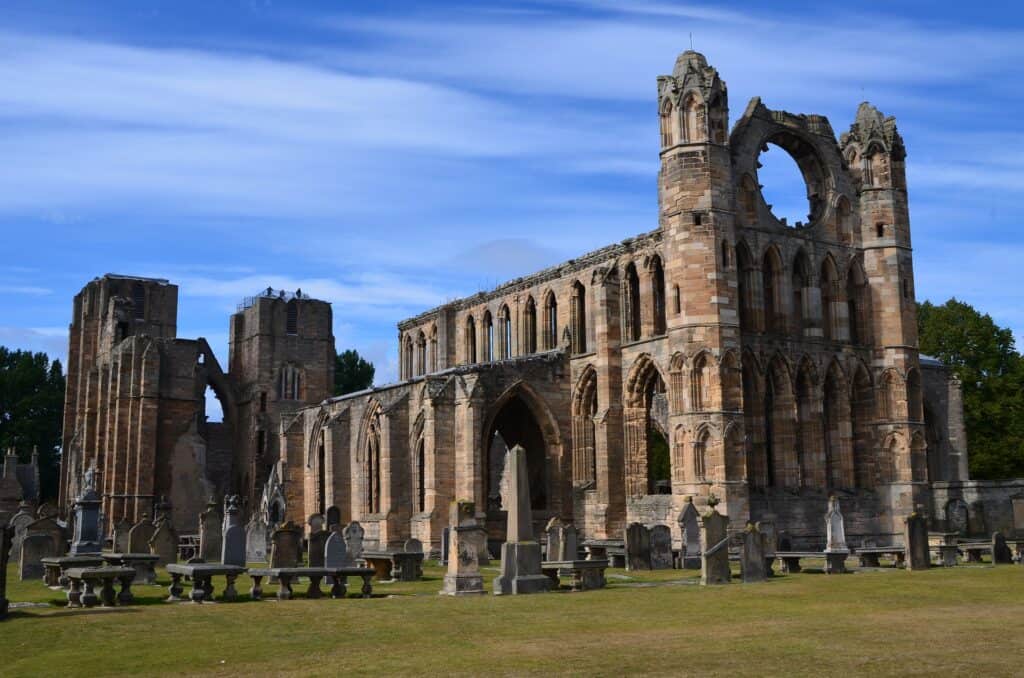 Elgin Cathedral
Elgin Cathedral, known as the 'Lantern of the North', is one of Scotland's most beautiful medieval cathedrals.
It has been said that the cathedral was "the ornament of the realm, the glory of the kingdom", and today, you can still see this; it is breathtaking.
The west front:
is flanked by two tall towers – part of the original building
has a processional entrance dating from after 1270
has two doorway arches added in the early 1400s
features an oval recess above, which once housed a carved image, perhaps of the Holy Trinity, and is flanked by angels
The East End of the Cathedral was extended shortly after the fire in 1270 to provide that magnificent setting for worship!
The cathedral is steeped in history; our sneak peek is only the beginning. Remember to plan and book online.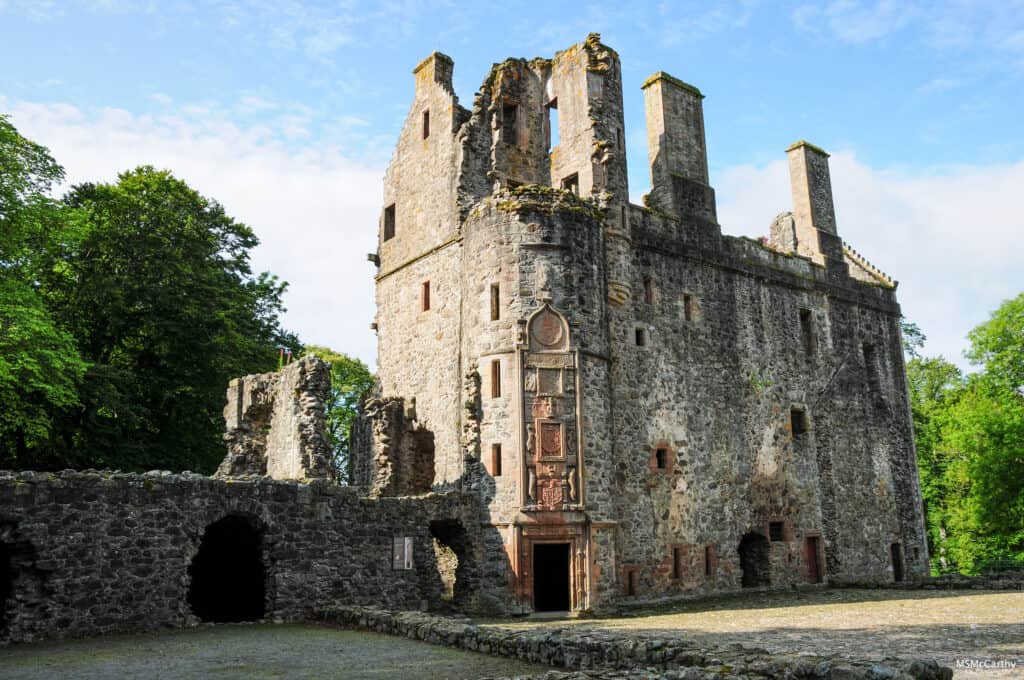 Huntly Castle
Huntly Castle is a noble ruin famous for both the quality of its architecture and for its eventful history. beautiful setting is the green heart of the Aberdeenshire countryside.
The arls of Fife built the original castle however The 4th Earl, George Gordon – known as 'Cock o' the North' – extensively it in the 1550s.
His grandson, the 6th earl, significantly renovated the outside and inside to celebrate becoming the 1st Marquis of Huntly in 1559.
what were these drastic changes the 6th Earl did?
One of the changes that stand out is the heraldic 'frontispiece' over the main door; it is a work of art!
We want you to experience the other changes that the 6th earl let us know what you think!
Remember again to book in advance to avoid any disappointment.
Enjoy visiting attractions again, embrace this new normal! Remember to tag us in your photos.
Huntly Castle Photo credit: CC MSMcCarthy Photography