Staycation 2021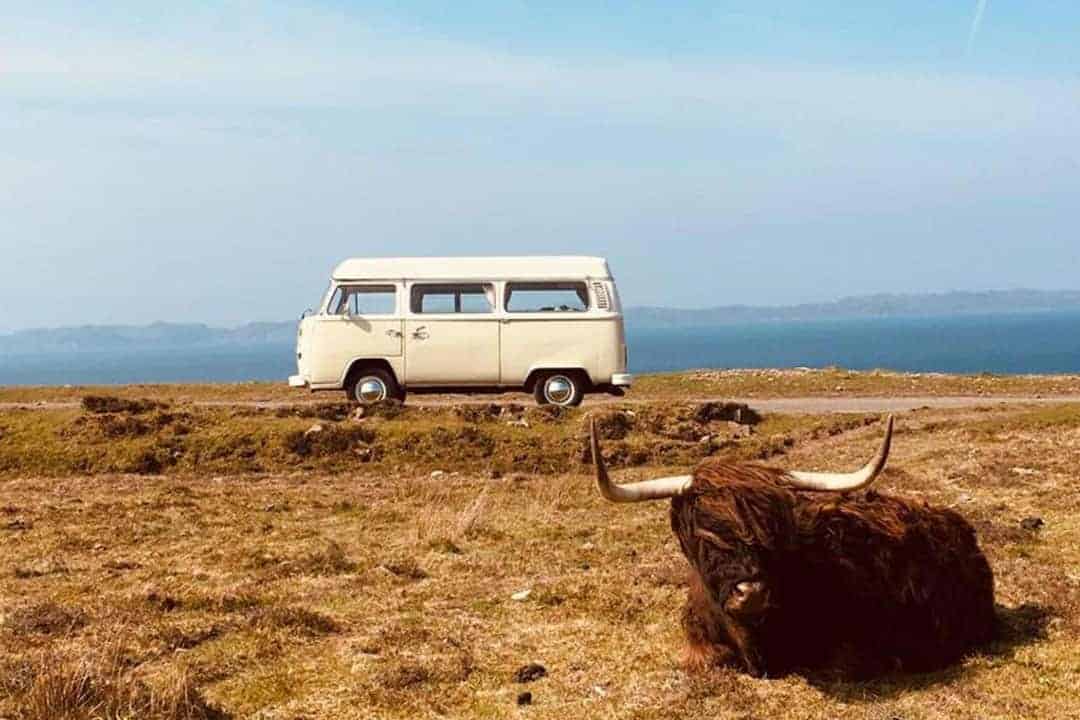 You heard it here first, the latest trend is a staycation for 2021. Especially in Scotland and when it's safe to do so, we can welcome guests to travel around the NE250 and enjoy it.
We have been fortunate enough to be part of the must-do road trips in Scotland in 2021. As of 26th April 2021, Scotland will be permitted for hotels and accommodation will reopen, the excitement is real!
The North East 250 is an ideal route for those planning shorter trips than the NC500, as it can be completed within three days by car.
Despite being half the distance, the route offers some of Scotland's most dramatic scenery and historically rich areas, including the Cairngorms National Park and Speyside which is home to dozens of whisky distilleries.' As stated in the Scottish Sun, the NE250 is an ideal route for a shorter trip rather than the NC500 as you can complete it in 3 days via car.
If you would like to read the full article and start your staycation plans, this article is the Scottish Sun is a great place to start.