Moray Speyside Tourism Conference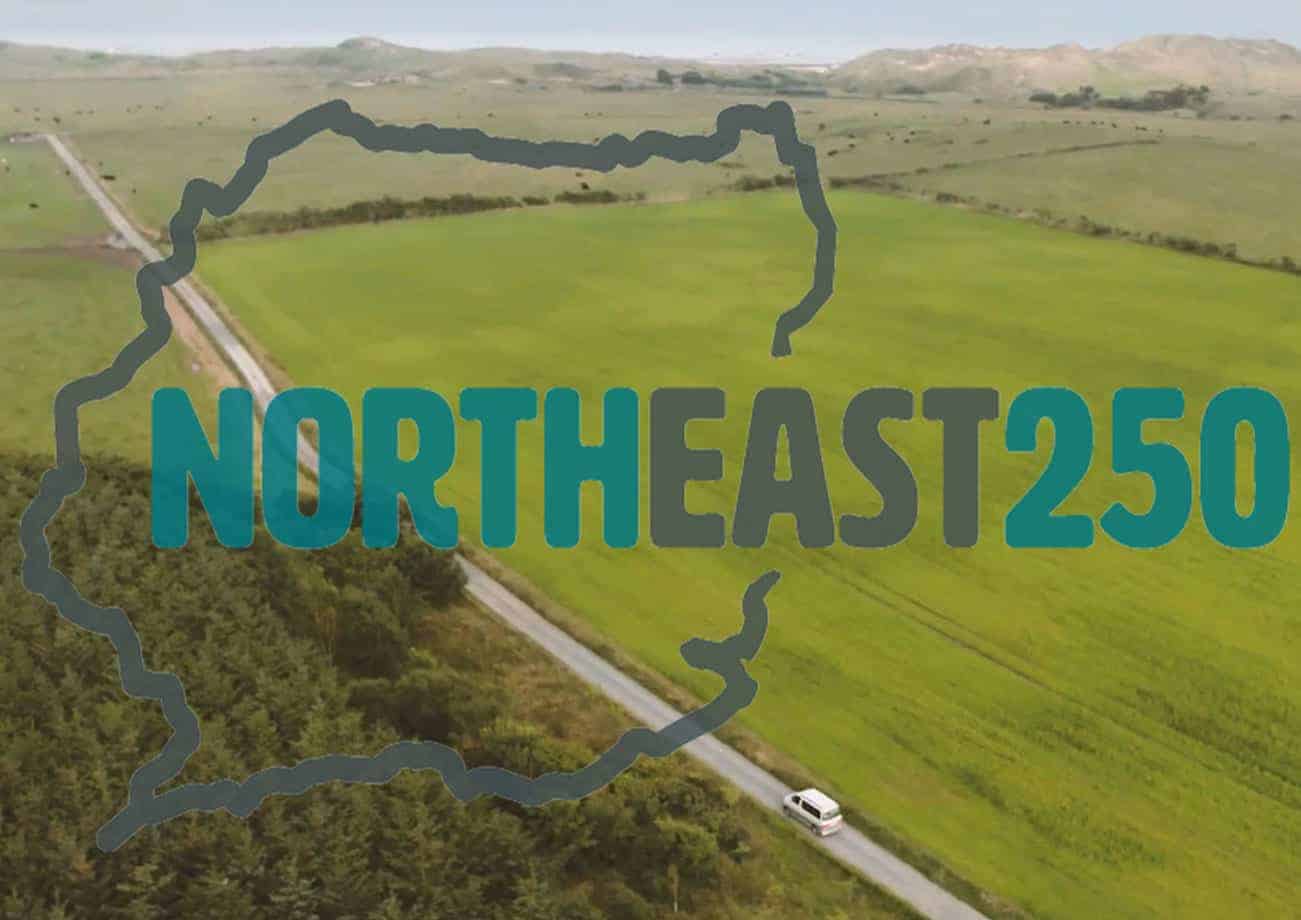 What better way to spend your Friday then spending the day with like-minded people who want to encourage more tourism in the Moray Speyside area
This year's conference was held in Elgin Town Hall and we were privileged to be asked to hold a Masterclass for the conference and talk all things North East 250, which of course is our favourite thing to talk about and also spread awareness of!
You could tell as soon as you walked out of the cold and into the warmth that this conference was going to be the biggest that the Moray Speyside visitor economy had seen. We quickly registered and made our way into the main hall with the buzz surrounding the whole day with smiles everywhere & everyone wanting to help each other succeed.
The day began with a lovely Welcome and Introduction by Laurie Piper who is the Operations Manager for Moray Speyside Tourism. He spoke positively about Moray Speyside being now one of the fastest-growing destinations in the UK and tourism in our region is in the best state in living memory. With so many contributions to the tourism in Moray Speyside, it was obvious that the Tourism BID will enable the area to thrive as a world-class destination.
We then had the honour of VisitScotland's Chairman, Lord John Thurso, talking about all things tourism and the achievements of Scotland – a truly insightful speech – followed by Karen Christie from Scottish Tourism Alliance to talk all about Beyond 2020. Beyond 2020 on reflection seems a huge challenge but from the passion and dedication surrounding Karen, I really believe it can be achieved.
Not only did we receive a goody bag but there was the moment everyone had waited for: the Shortbread Break that was sponsored by Walkers, which on a cold winter's day a hot drink and shortbread was truly welcomed to get us ready for our next talk…Phil Prentice from Scotland's Improvement Districts.
Phil's speech was an opportunity for us all to learn how a BID can help a district for tourism; he showed a video that was made up of the successes of BIDs all over Scotland. Not only was he full of humour but it didn't take away the importance of his message.
Now, once all the speeches and introductions were done it was our time for our very own masterclass. Our masterclass was being taken by our very own director Guy Macpherson-Grant.
This was an opportunity to discuss with everyone the concept of NE250 and most importantly the world premiere of our heavily anticipated trailer!
It was so exciting for the team to showcase the hard work that had gone into this. Personally, I was very excited to see the reaction of the room, and with an intimate audience their reaction to the trailer didn't disappoint – it even got applause at the end. Guy discussed what is coming up with NE250 and our business partners, with lots of interest NE250 is definitely going from strength to strength. Roll on 2020!
Once the first instalment of masterclasses was complete it was time for lunch that was sponsored by Cobbs, a family favourite in the area. Fresh sandwiches and soup, this was an opportunity to network with like-minded business people who want to keep Moray Speyside Tourism booming.
The conference was a huge success and we were honoured to be involved and asked to come along for the event. Thank you for having us – and I am sure we will see you again next year.
Emily