Castles on NE250 Part 2
After the great feedback of our first blog about all the Castles on NE250 that we wanted to give you an insight on even more castles, you will experience on the NE250.
Crathes Castle
Standing against a backdrop of rolling hills and set within its own glorious gardens, Crathes Castle is every inch the classic Scottish tower house – and a fantastic day out for all the family.
The Burnett family, who lived in the castle for over 350 years, had roots in the area dating back to 1323 when Robert the Bruce granted them nearby land. Alexander Burnett built the castle in the 16th century, an intricate maze of turrets, towers, oak panels and painted ceilings, many of which survive beautifully to this day.
Open all year round and if you require further information click the link below
https://www.nts.org.uk/visit/places/crathes-castle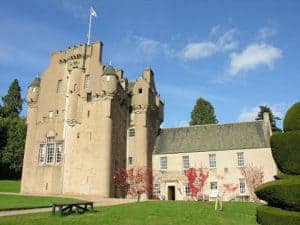 Castle Fraser
One of Scotland's Largest tower houses, with a very impressive portrait collection.
Discover quirky features such as the Laird's Lug, hidden trapdoors, secret staircases and a spy hole!
Admire fascinating family treasures and portraits, including a Raeburn.
Venture up to the top of the round tower for incredible views.
Let young imaginations run free in the Woodland Secrets play area.
For further information and opening times which vary throughout the year click the link below.
https://www.nts.org.uk/visit/places/castle-fraser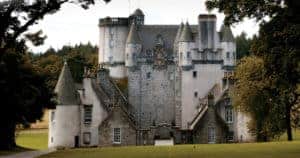 Gordon Castle
If you're looking for a great day out in North-East Scotland, visit our beautiful Walled Garden at Gordon Castle, which is being lovingly restored to its former glory. With a Cafe serving home-cooked food fresh from our Walled Garden, and a children's play, it's perfect for a family day out in Speyside. The shop sells luxury Scottish gifts and traditional food and drink, handcrafted with ingredients from The Walled Garden.
Enjoy a gorgeous day out with all the family. For more information please click below
https://www.northeast250.com/listing-item/gordon-castle-walled-garden/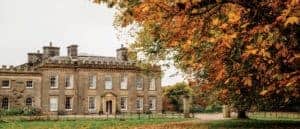 Corgarff Castle
An isolated tower house in the Cairngorms that was residence of the high-status Forbes family.
Originally a noble residence, Corgarff became an army base for hunting down Jacobite sympathisers and, later, whisky smugglers.
Open summer only (26th March – 30th September 2018)
Admission: Adult £6, Child £3.60, Concession £4.80
https://www.northeast250.com/listing-item/corgarff-castle/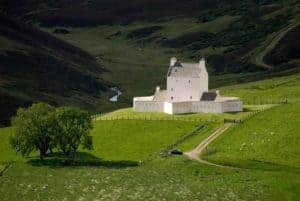 Balvenie Castle
Balvenie Castle is a ruined castle near Dufftown in the north of Aberdeenshire.
Originally known as Mortlach Castle, Balvenie was built in the 13th century castle of enclosure with an impressive curtain wall, a rare example of 13th-century military architecture in Scotland.
The Atholl Lodging within the castle is another fine example of Renaissance architecture, showing the layout of a noble residence and containing some fine details.
Balvenie was added to in the 15th and 16th centuries. The castle hosted Mary Queen of Scots in 1562 and other notable guests include King Edward I of England and the Marquess of Montrose.
https://www.northeast250.com/listing-item/balvenie-castle/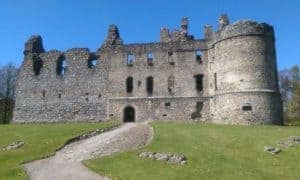 Huntly Castle
Visit the seat of one of medieval and Renaissance Scotland's most powerful families. Heraldic sculpture and inscribed stone friezes were fitting for the home of the Earls of Huntly, now a noble ruin.
You can enjoy the castle's location just outside Huntly, the very pretty market town where the rivers Bogie and Deveron meet. Lots of activities for all the family all year round.
https://www.historicenvironment.scot/visit-a-place/places/huntly-castle/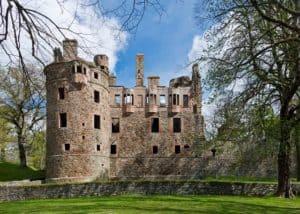 With so much history involved in the North East 250, there is something for all the family. We look forward to seeing all your photos and don't forget to tag us when you find yourself on the NE250.