Sunday – The day of Shortbread!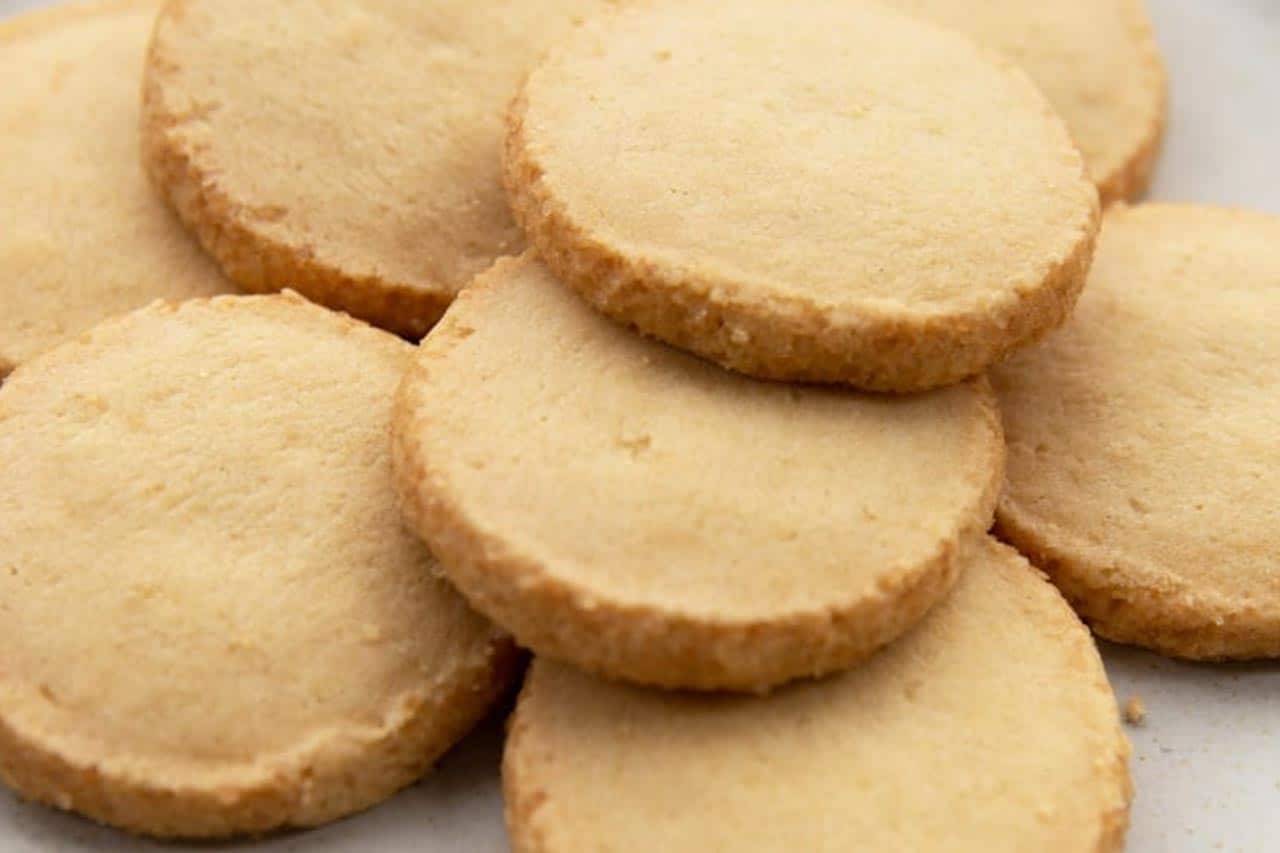 Now you can't visit the NE250 and not leave without shortbread from the famous Walkers! On the NE250 we are proud to have Walkers Shortbread on our route, with many shops on the route it's hard to miss it.
Joseph Walker founded the company when he opened his village bakery in 1898; now it is his grandchildren and great-grandchildren that continue the tradition of fine baking that he started. The founder's guarantee is still marked on every pack to confirm that Walker's products are made with only the finest ingredients obtainable. Though the Walker family have added many new products to their range during the last century, each and everyone holds to those original values of quality and natural goodness.
Walker's Shortbread is now sold all over the world but it tastes so much better when it's from the NE250 route!
Though increased demand means that we've had to modernise our equipment, we still use the same wonderfully simple recipe that Joseph would recognise were he to visit our bakery tomorrow. It is only by baking in small batches that we can ensure that classic taste for which Walker's are famed. As it always has been, our shortbread is made using only four ingredients: flour, pure creamery butter, sugar and salt.
The Shortbread menu has expanded so much over the years, you can get so much more than your traditional shortbread. Perfect for every occasion, it is unusual to go into a kitchen in Scotland and not see Walkers Shortbread!
If shortbread isn't your thing then there are other options such as Oatcakes, biscuits and cookies! You can now even get yourself cakes and tarts, there is something for everyone. traditionally baked oatcakes are made almost entirely from either coarse or fine-grained oats to