COVID update September 2020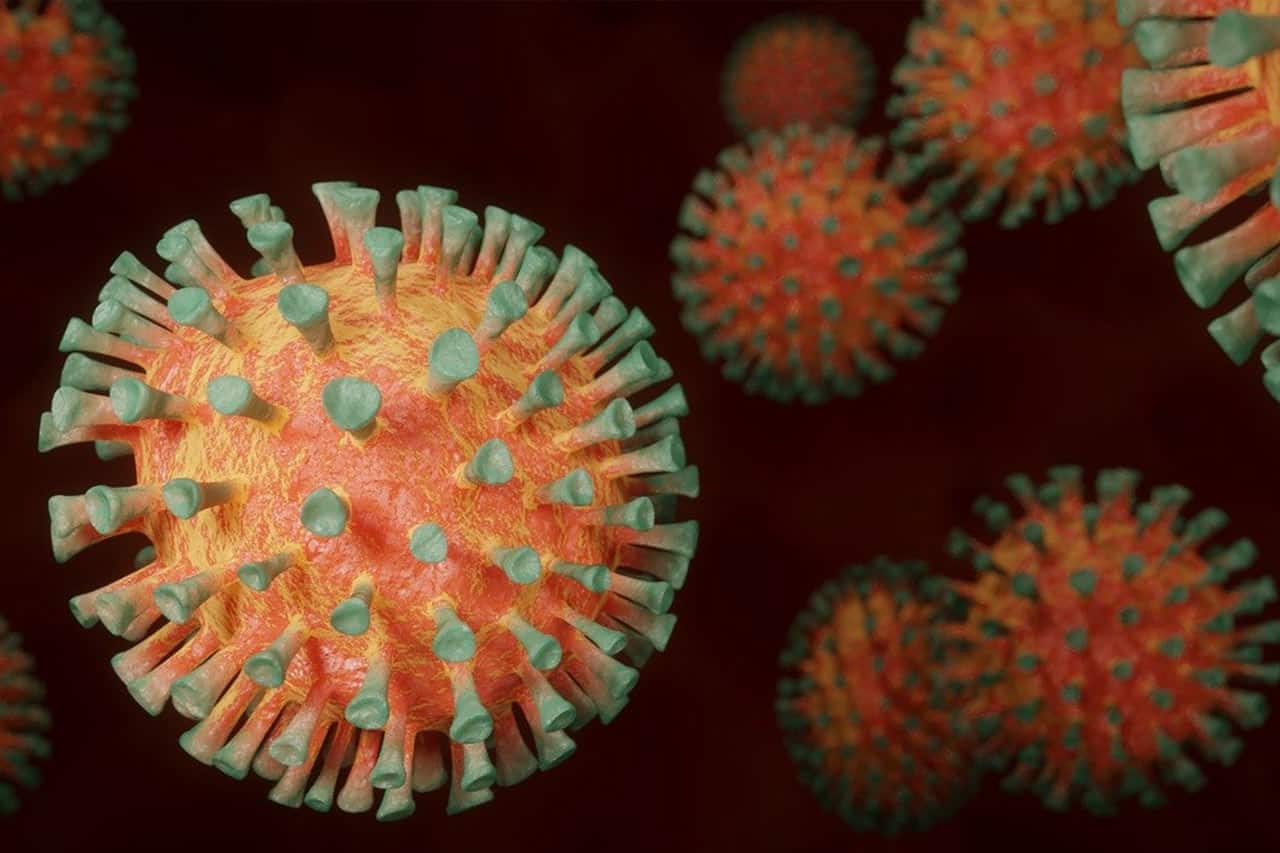 So we are all in the same frame of mind when it comes to daily updates of COVID-19 and that's making sure we know how to keep everyone safe, on Tuesday 22nd September Scotland took a step to further restrictions.
Household restrictions and 10pm closing time for hospitality settings. So what does this mean? Will this affect your road trip on the NE250?
We need to know that the reason these restrictions are put in place is not only for the safety of workers but also tourists on the NE250. This action is necessary to prevent a resurgence in community transmission of the virus and the potential for a rapid return to the pressures the NHS experienced earlier in the year.
So the measures include;
Inside people's homes (from Wednesday 23rd September 2020)
Do not meet people from any other households in your home or another person's home socially, unless they are in your extended household – so if you have family/friends in Scotland on the NE250 you must not visit them in their homes.
These rules also apply to children
Children whose parents do not live in the same household can move between homes, as can non-cohabiting couples
Very limited exemptions apply for childcare, and for tradespeople.
Private gardens or public outdoors spaces (from Wednesday 23 September 2020)
A maximum of six people from two households can meet in outdoor spaces – this is perfect and works so well for NE250 with so many of our attractions being outdoors!
You should limit as far as possible the total number of households you meet in a day
Under-12s do not count towards the maximum number of households or number of people who can meet outdoors. Under-12s do not have to physically distance
A maximum of six 12 to 17 year olds can meet in outdoor spaces, with no household limit. Physical distancing is still required
Indoors in public spaces (from , Wednesday September 23 2020)
A maximum of six people from two households can meet in public indoor spaces such as cafes, pubs and restaurants – on the NE250 you can meet your friends/family.
Children under 12 from those two households do not count towards the limits
Hospitality (from 00:01 Friday 25 September 2020)
Pubs, restaurants and all hospitality settings will be required to close at 10pm – This will apply on the NE250 for restaurants and pubs, eat and drink don't let the fact that hospitality settings are closing at 10pm that it's a negative. You will still have a fabulous time.
Table service will continue to be required in all hospitality premises
Car sharing
You should only car share with members of your own, or extended, household, and follow guidance when there is no alternative – this is key for the NE250 and we are sure that you will appreciate the new rules. If you are travelling from outside Scotland or travelling and you reside in Scotland please respect that rules in Scotland may differ from other parts of the UK.
These restrictions will be reviewed within three weeks and further guidance will be made available where necessary.
We hope that this doesn't affect your journey too much and we are sure it won't. Each member of the NE250 is complying to the new restrictions and with them changing continuously we ask for you to be patient and most importantly to enjoy the glorious NE250 and we urge you to tag us in your photos, we love seeing your staycations!