Services on the NE250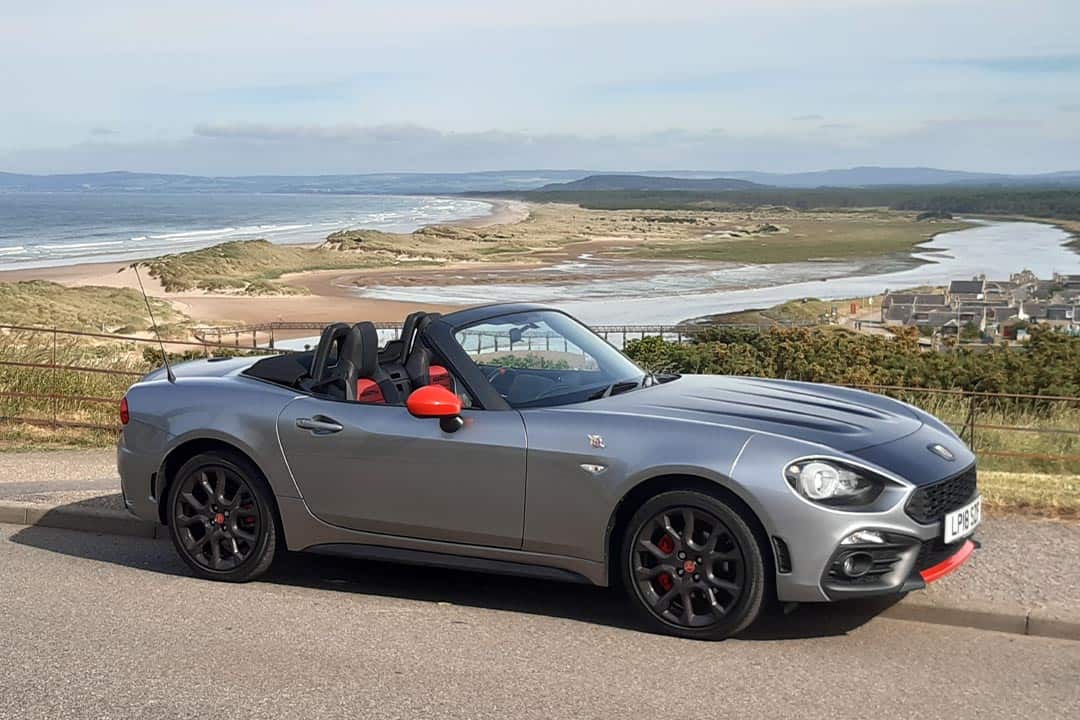 On the NE250 we offer a wide range of services that vary from car hire to whisky tours, the services are never ending.
Our posts as usual on Social Media are dedicated to our services on the NE250 so you can check them out too.
If you love a classic car and you have always wanted to drive one, look no further we have got the opportunity for you.
Highland Classic Car Hire LTD pride themselves on offering a unique opportunity to experience the beauty of the Scottish Highlands in truly classic style. Fully immerse yourself in the culture, the breathtaking views and the sights and sounds with the wind in your hair. Explore the amazing winding roads, stunning beaches, many castles, and distilleries whilst driving your dream classic car. Check out our website for more details.
Do you want a different option of how you will stay on the NE250? Have you ever thought about a Camper Van? Cullen Campervan Hire are newly converted Ford Transits, fitted out to a high standard by a well-respected local company at the end of 2019 and the beginning of 2021.
Being front wheel drive and benefitting from air-conditioning, electric windows, bluetooth, DAB, cruise control and parking sensors front & rear they are easy to drive and as car-like an experience as you can get, ideal for both parking and exploring those harder to reach locations that are always worth the extra effort to get to.
Have a real adventure with us on the NE250.
After figuring out what you will drive you need a tipple and do we have something you will love. The Whisky Castle provide a unique tasting experience from a fantastic selection of products allowing us to match a malt to your palette and budget.
If you require more information about the Services we offer on the NE250 check out our website & our Social Media.