Outdoor and Activity – Craggan Outdoors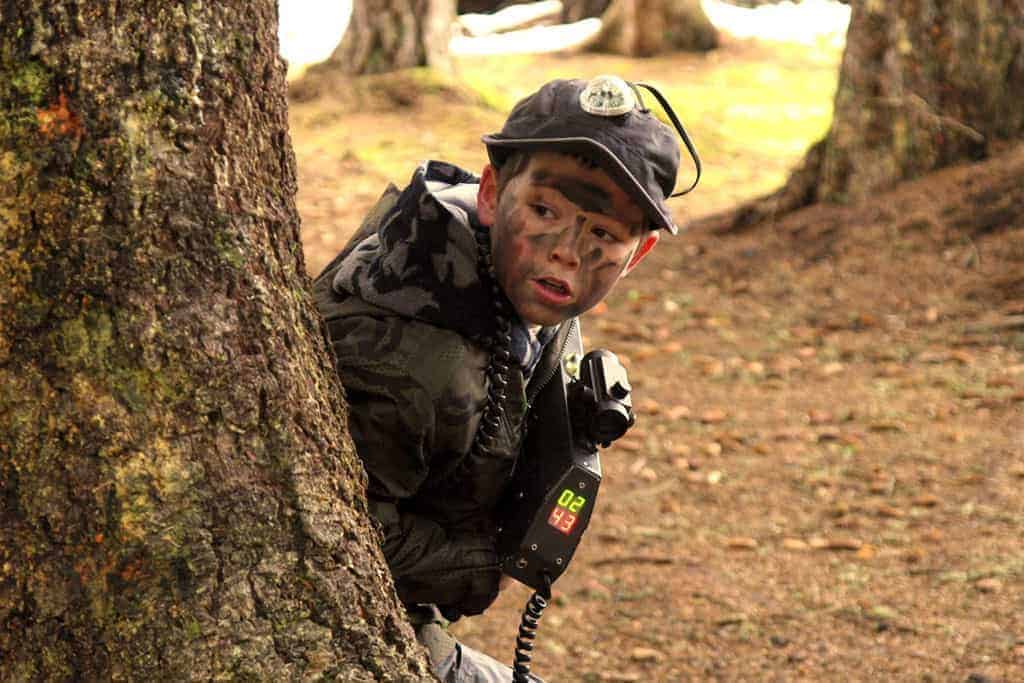 Craggan Outdoors is voted the best outdoor adventure experience in Scottish Outdoor Leisure Awards 2019. Based in the beautiful Speyside in the Cairngorms National Park. This outdoor activity centre with 60-bed bunkhouse accommodation and cafe also offers a wide range of outdoor activities from zip wire to archery.
With the lockdown obviously, they had to take time out like any other business but with the introduction of easing lockdown and phases Craggan Outdoors can now move into Phase 1. Enabling them to offer 'non-contact' activities to local area – 'broadly within 5 miles' – residents, with these activities being archery, canoeing, disc golf, footgolf, golf, fishing, laser clay pigeon shooting, & mountain biking. This only being offered to immediate local community as stated on their facebook account ' we clearly have a big responsibility to re-open in a way that gives confidence that we are respecting that community & the ongoing restrictions' It's important to support the local businesses especially at this time. So we want to show you what Craggan Outdoors have to offer for everyone!
With the approach of no two customers are the same, they work to make sure your requirements and objectives are reached and will propose a programme tailored to your group. Whether you are a couple, small family, stag or hen party or a group of 100 people they have you covered.
You can choose from Archery to Kayaking there is something for everyone. The world is your oyster at Craggan Outdoors!
Craggan Outdoors offer accomodation for your group too from two to sixty people in the bunkhouses Glenbeg Bunkhouse (27 beds) and adjacent Glenbeg Bothy (6 beds), along with a 4-bed summerhouse that is used spring to autumn, are located side-by-side in a secluded and picturesque spot at the top of the Glenbeg Estate. The perfect stop before continuing on the North East 250 for even more adventure!
The Clubhouse Cafe is a large and the perfect spot for a coffee and seeing the glorious golf course and fishery while you relax before or after your activities. If you are a larger group they can even arrange a BBQ for you and your group – what a way to end a fabulous day!
Supporting local businesses at this time is of high importance for us here at the NE250 and we think that following the phases is of high importance and we can't wait to welcome more people from further a field to the NE250.