Tahuna Bothies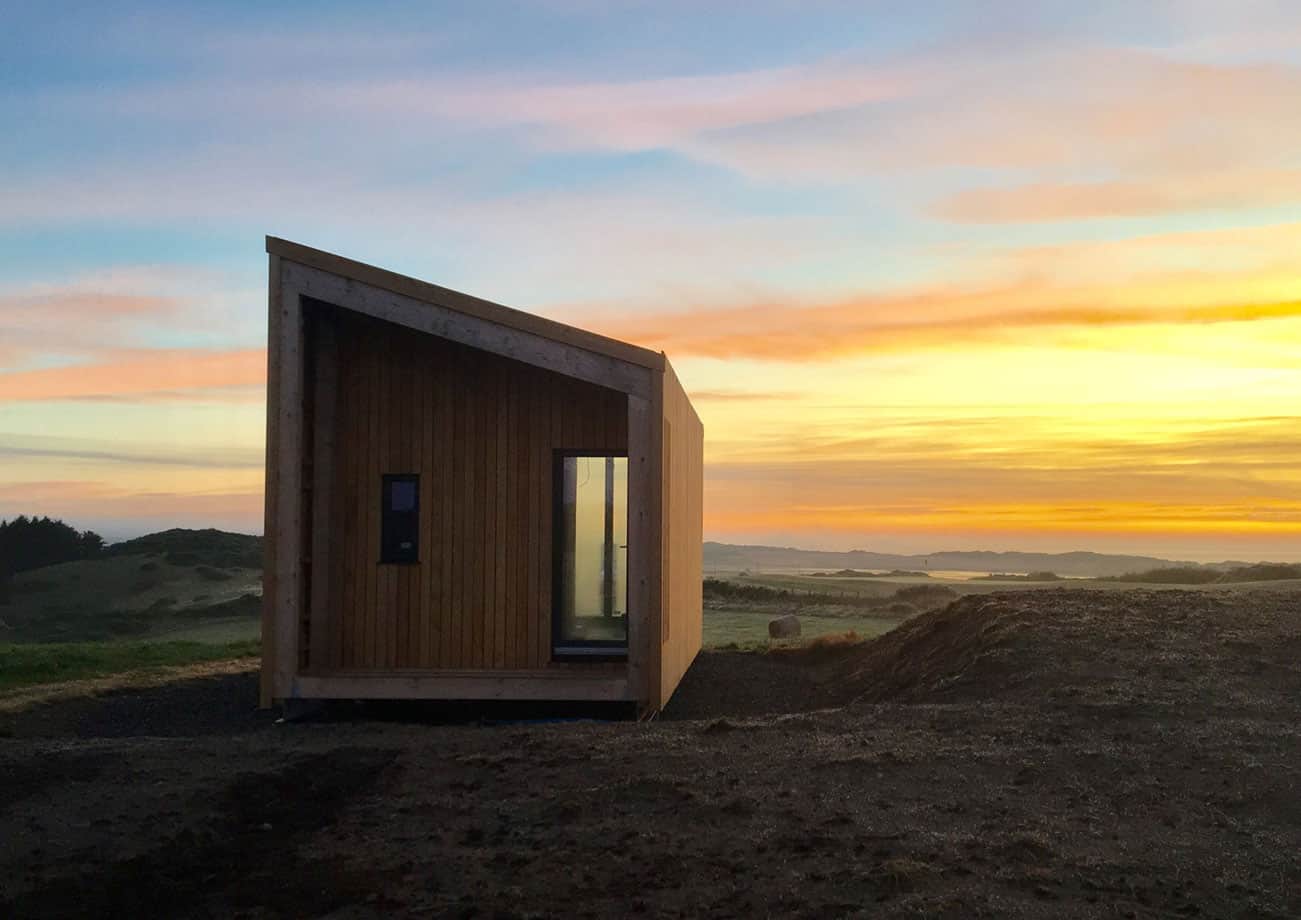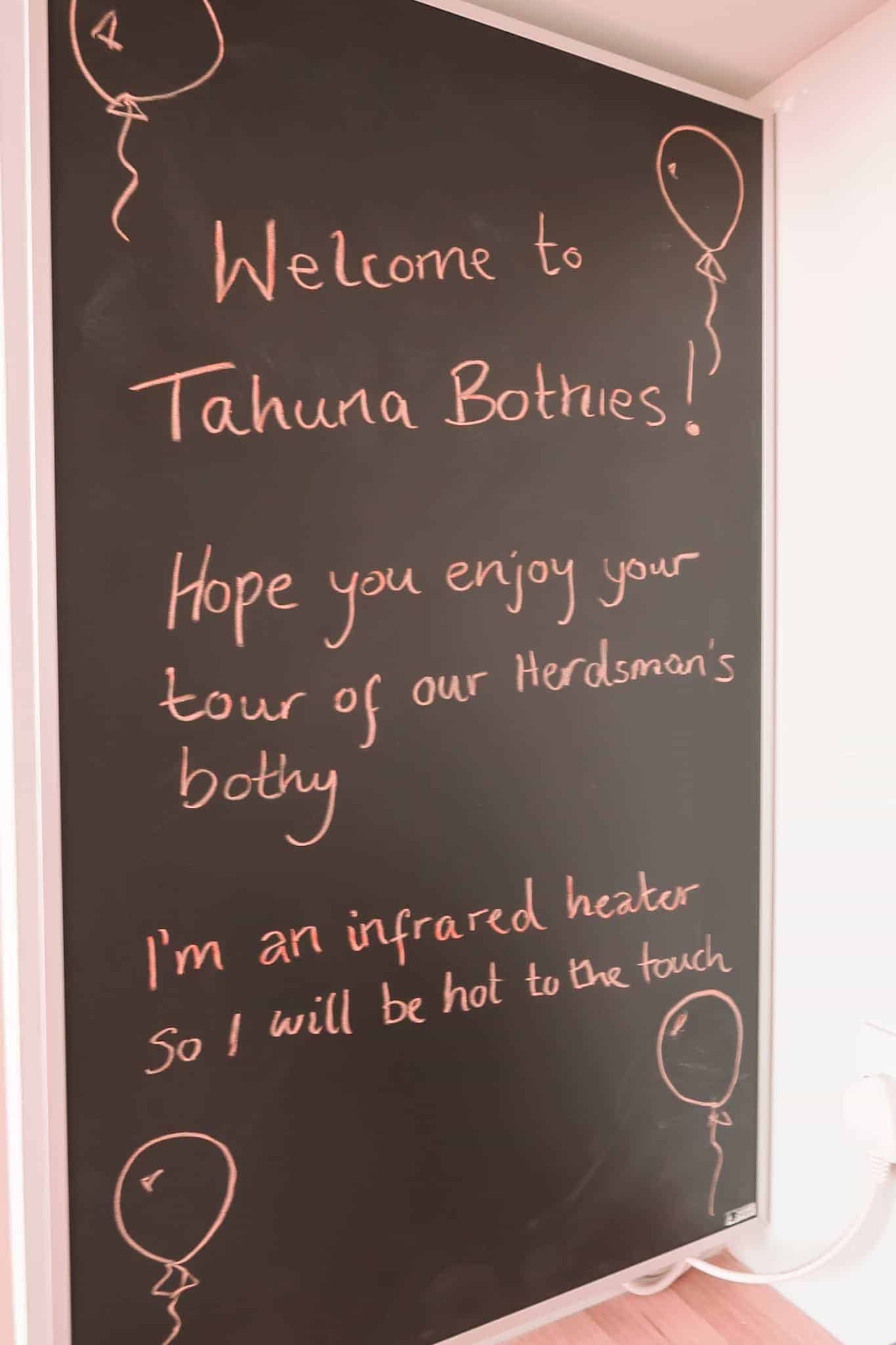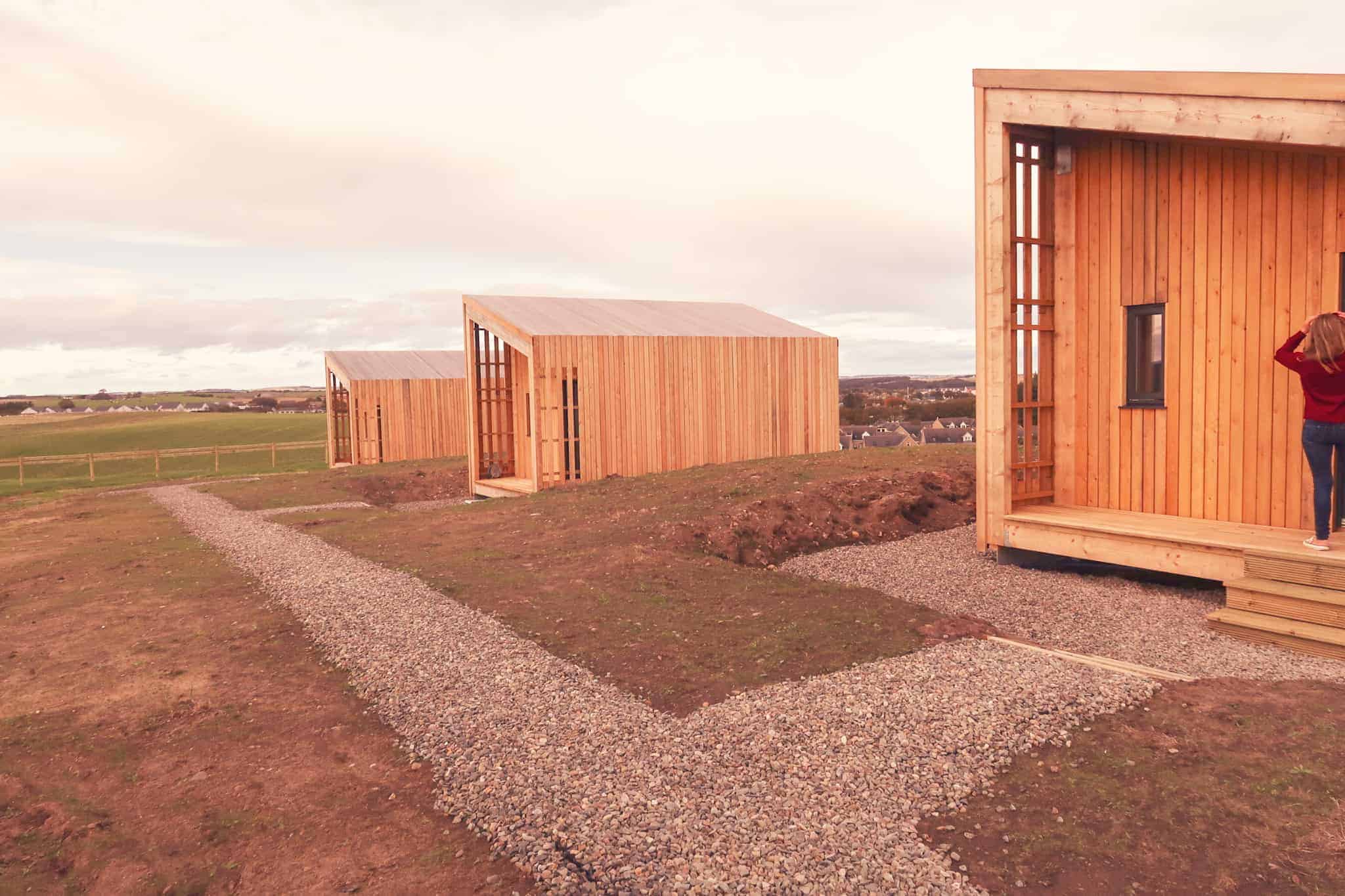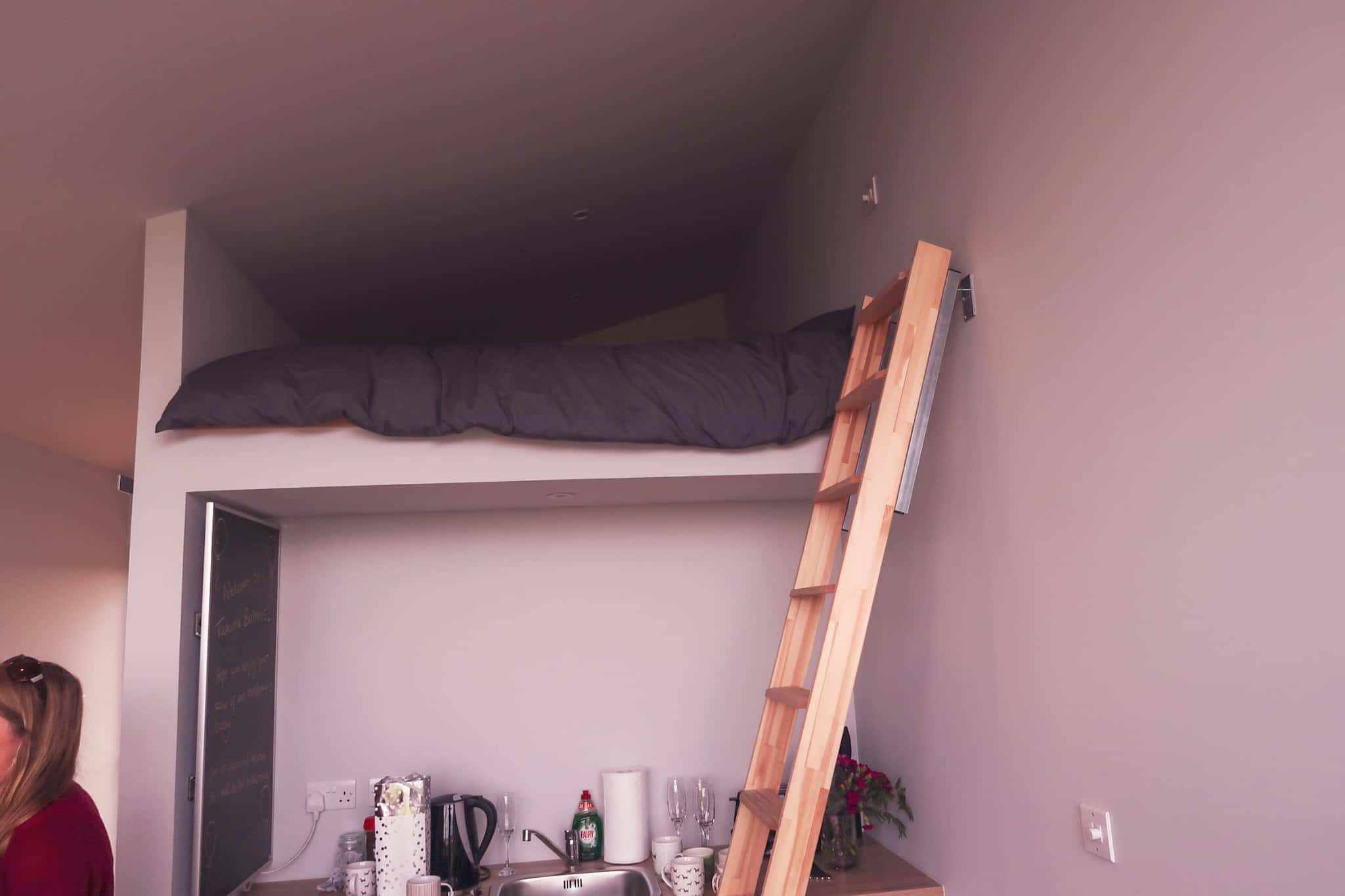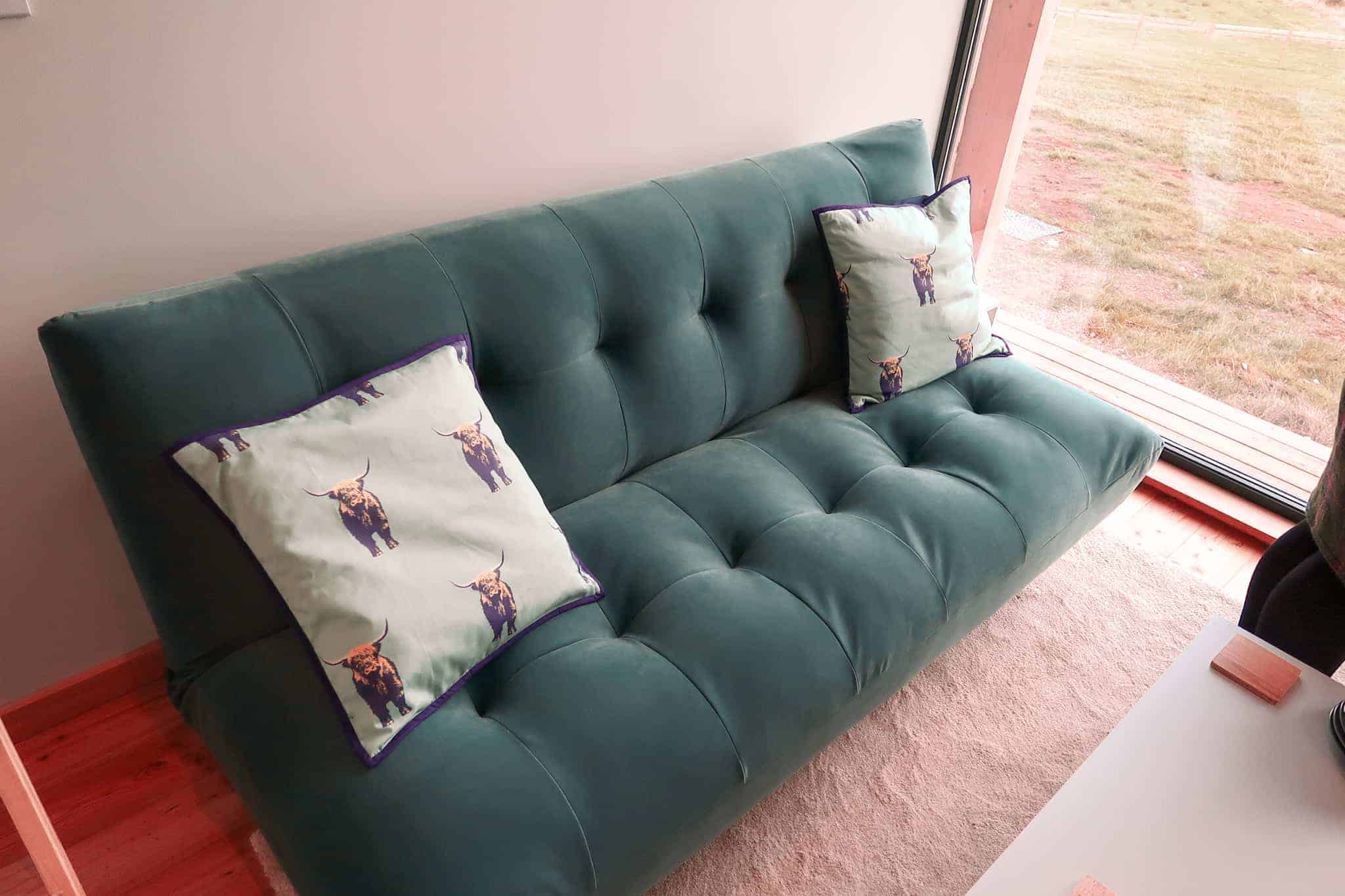 Tahuna Bothies is a new business offering self catering accommodation in luxury bothies in the Aberdeenshire town of Newburgh.
We had the pleasure of being invited to the Launch of the Tahuna Bothies, based in the tranquil setting of Newburgh, Aberdeenshire. Firstly, when you google 'What is a Bothy?' you get the definition of 'a basic shelter, usually unlocked and available for anyone'. As a result, I didn't expect what I would walk into… pure luxury.
The Bothies are due to open on 1st December, and we had been invited to see the first Bothy all complete and fully furnished. The Tahuna Bothies are far from basic shelters, and we will tell you why.
When you first walk into the Bothy you will get an immediate rush of a homely feel, every little detail has been thought of. From the breath-taking view to the 'Instagram-worthy' sofa, these Bothies are the perfect accommodation for you and your family. The Bothies are suitable for 4 people max, with a king-size bed and the sofa of your dreams that pulls out to be a sofa bed. So, it is probably more ideal for 2 adults and 2 children – and if you and your friends wanted to get away for a weekend there are 3 bothies.
The one thing that shines through (not just the sun in the morning through the floor to ceiling windows!) is how welcoming the owners are. They have lived on their farm since they were children, and the Bothies are built for you to experience exactly what they have had since childhood.
The Bothies may be secluded – at times it feels like you can hear a pin drop! Do not fear, there are many places to eat close by and come highly recommended in each Bothy's guest book. There is a golf club a few meters from the Bothy that has a gorgeous restaurant with a mouth-watering menu. Recently opened, The Barn was highly recommended and provides a wide menu across breakfast, lunch and dinner, and caters for all ages. With local pubs insight, you have plenty of options for sustenance when staying at the Bothies.
Overall, as someone who never knew what a Bothy was until she went with an open mind for the launch event, I was simply blown away. From the views to the sofa of your dreams, they have ticked every single box for luxury accommodation. Bravo ladies, we wish you all the luck in the world!
Emily
Tahuna Bothies
Beach Rd,
Newburgh,
Ellon
AB41 6BY
Phone: 07815 596385